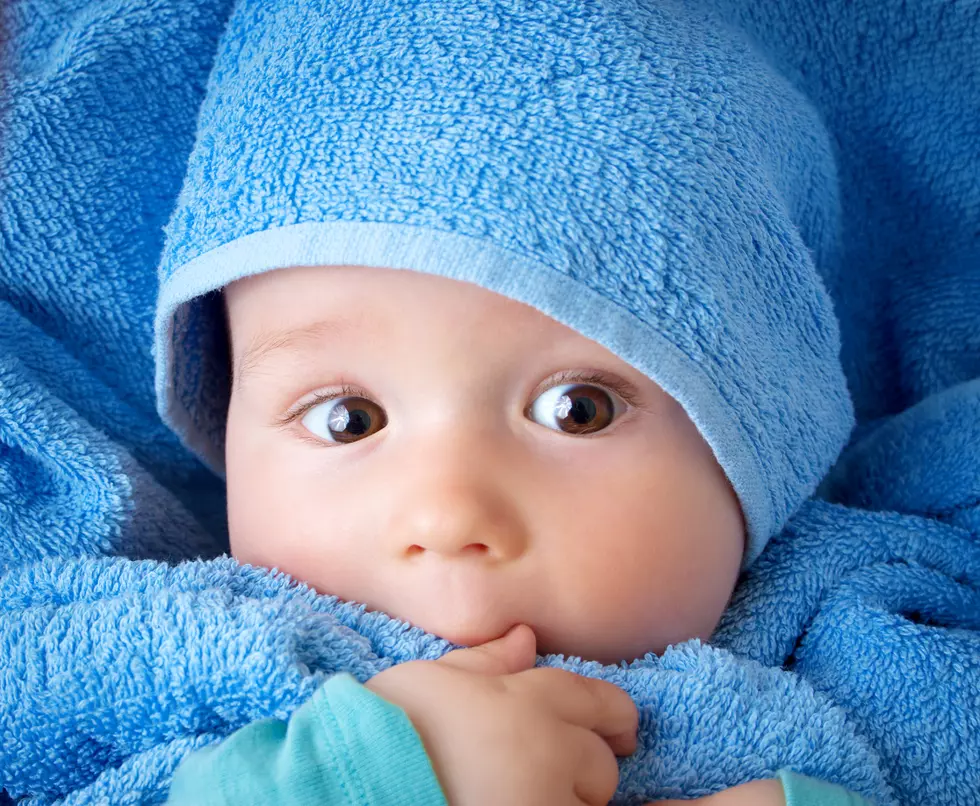 Don't Bunddle Up Your Babies Until You Know This
AGrigorjeva
OshKosh is recalling baby quilted jackets! Mlive.com reported that the U.S. Consumer Product Safety Commission has announced that OshKosh is recalling 38,000 Baby B'gosh quilted jackets due to a choking hazard.
Parents want their little ones to be safe and cozy when out in winter weather but the latest OshKosh coat can cause some concerns. There are 3 snaps on the jacket that can detach and become a choking hazard for children.
The style number can be found on the front of the tag sewn into the inside of the affected coats. The UPC code can be found on the back of the jacket with the same sewn in tag.
See below for a list of the coats included in the recall, according to the CPSC:
Color
Style Numbers
Size
UPC Codes
Pink
13003910
0-3M
190795946918
6M
190795946956
9M
190795946963
12M
190795946925
18M
190795946932
24M
190795946949
23003910
2T
190795946062
3T
190795946079
4T
190795946086
5T
190795946093
Gray
12691410
0-3M
190795930399
12M
190795930405
18M
190795930412
24M
190795930429
6M
190795930436
9M
190795930443
22691410
2T
190795919660
3T
190795919677
4T
190795919684
5T
190795919691
Those who bought the affected jackets are advised to return them to any OshKosh store for a full refund that will come in the form of an OshKosh gift card.