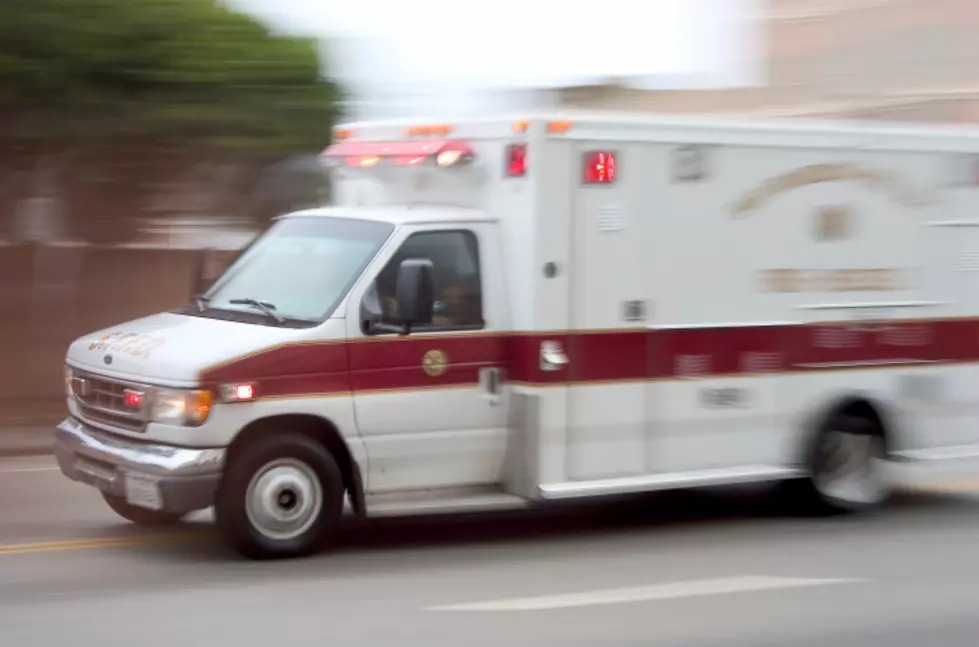 Detroit Man Steals Ambulance, Then Crashes The Emergency Vehicle
Getty Images/iStockphoto
A joyride, a crash, a stolen ambulance and a scary moment for Detroit Police
It all started Sunday (11/10), mid-afternoon, at Detroit's Eastern Market. A 31-year-old man drove an EMS vehicle through the door and police said the driver took the ambulance onto northbound I-75 before exiting at Eight Mile Road.
Authorities told Click On Detroit that police were able to track the vehicle due to a tracking device built into it.
But before Police could pull the stolen vehicle over, the ambulance took the I-75 exit to Eight Miles where the driver lost control and the ambulance rolled over and struck another vehicle.
The 31 year-old did suffer from minor injuries and was quickly arrested. There is no word on the condition of the other driver that was involved in the smash up. Since he/she was not mentioned, I am assuming that they is safe and sound.
Police said the ambulance was an advanced model and had high-end life-support equipment. It is estimated to cost about $250,000 and was heavily damaged.
The investigation of this situation is ongoing.