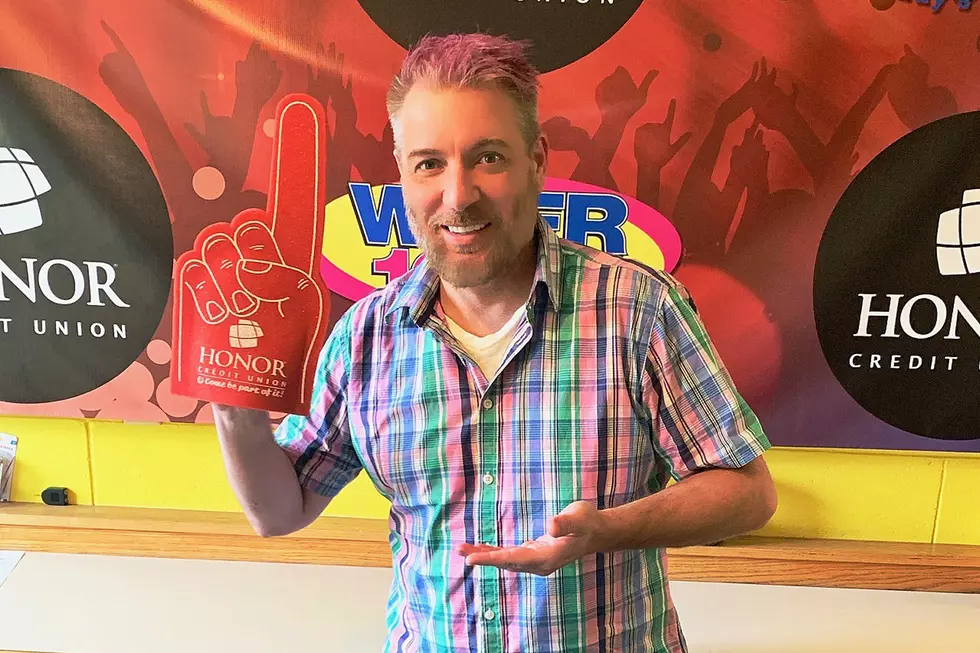 How Honor Credit Union Helped Dana Save An Extra $100 Per Month
Townsquare Media
It's a pretty common fact that nobody likes paying fees at their bank. For more than 10 years, I was a member of a bank that would charge me fee after fee and the only reason I stayed with them for so long was because I thought that switching to a different one would be too much of a hassle to even bother dealing with.
The endless fees started getting to a point though where enough was finally enough and I started looking around for a new financial institution that wasn't going to fee me to death. That's when I came across Honor Credit Union, where I've actually been saving over $100 a month since joining.
While switching to a new bank can sometimes be stressful, that wasn't the case at all when opening my account with Honor. In fact, switching to them was super easy thanks to their Click Switch program, which makes transferring all your automatic bill payment and direct deposit information a breeze.
There's really no better time to join Honor than right now, as they're giving new members who open a checking account and add direct deposit a $250 bonus, plus an additional $250 bonus on top of that when you bring in your mortgage. That's a total of $500 in your account just for joining!
Honor has two brand new locations - one downtown in Kalamazoo and one on Stadium Drive - so stop in today or visit them online to earn up to $500 when opening a new checking account. Having more money in my pocket each month while not having to worry about those pesky bank fees has been life-changing!