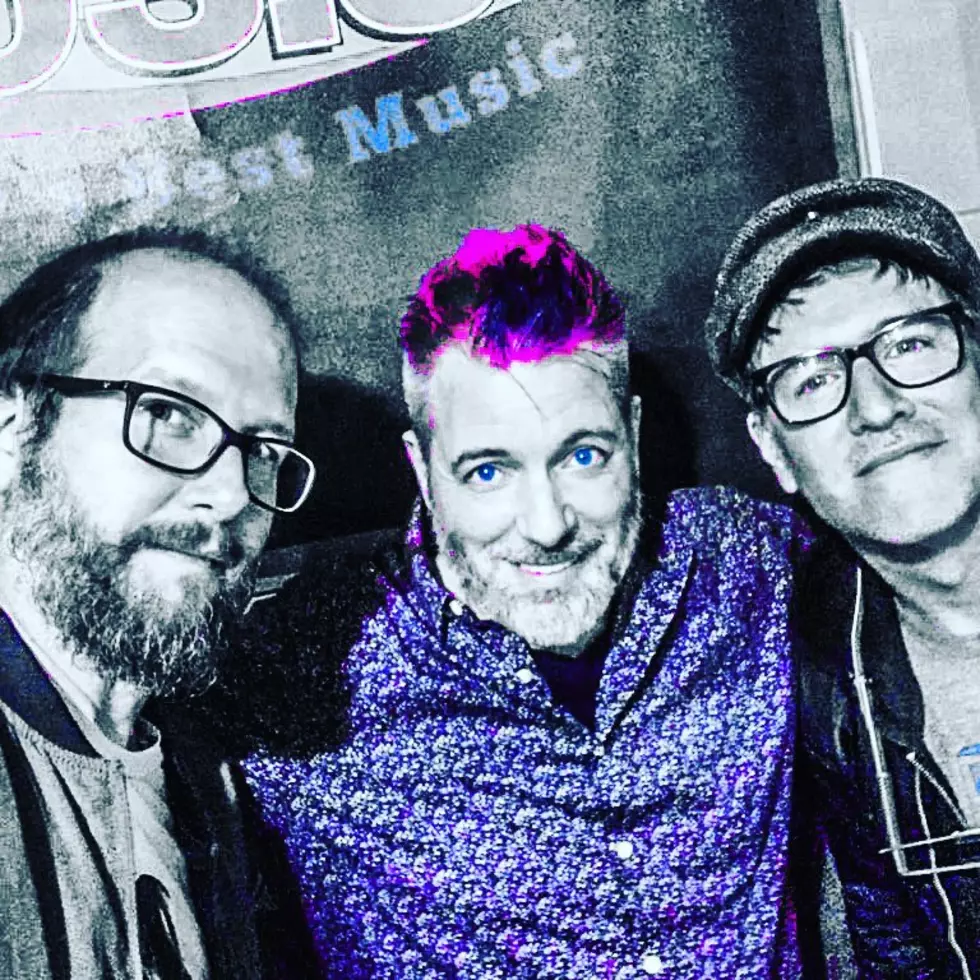 Comedian Stephen Lynch Plays A Couple New Songs For Us
Dana Marshall
Listen to Kalamazoo native and Tony nominated Stephen Lynch play a couple new tracks live for us.
When I had Stephen Lynch in the KFR studio recently, we could only use 10 minutes of it on the radio show.  Much of the content was hilarious, yet not suitable for the radio.  Luckily we have a podcast for that.  You can check out the entire interview which includes to brand new live songs and two of my favorite studio tracks as well.  You can hear the podcast episode below.
---
For this episode I'm joined by my favorite comedian Tony nominated Stephen Lynch and his best friend Rod Cone. Stephen Lynch is one of the most talented singer/songwriters and hilariously inappropriate people I've ever met. This episode is quite a bit different than the usual My Prince Story podcast. If you have a good sense of humor I'm sure you'll enjoy it. If not, it's Rod's fault.
(Warning: this episode contains adult language.)
To buy Stephen Lynch's new album "My Old Heart" or to get more info check out his website by clicking here.