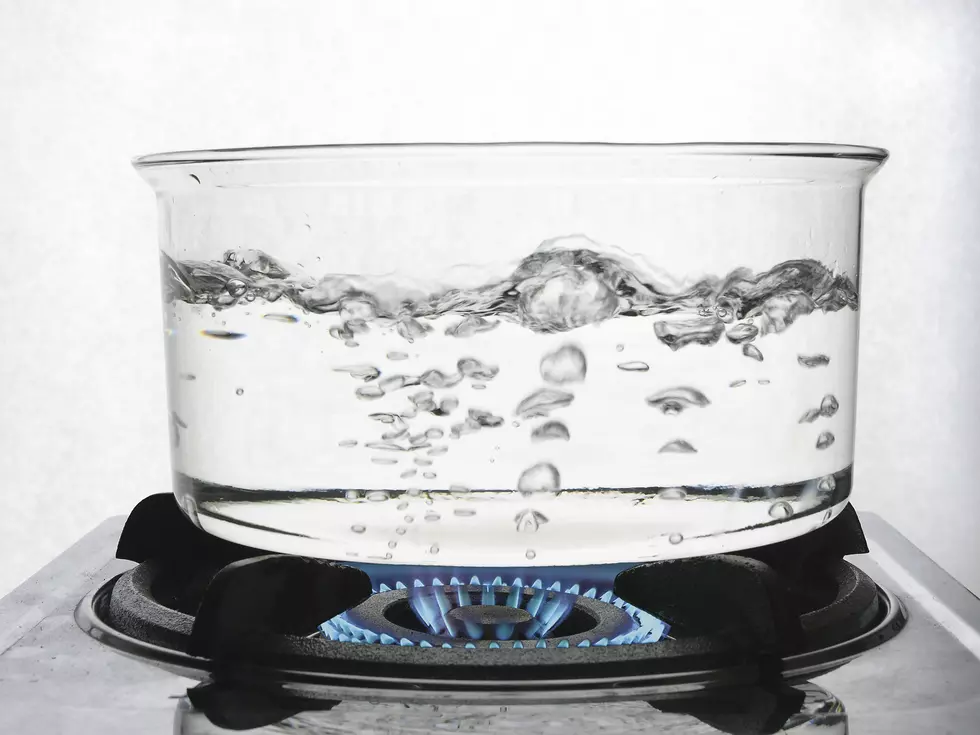 Citywide Boil Water Advisory in Effect for Battle Creek Customers
Magnascan, ThinkStock
The City of Battle Creek announced just before Noon that the advisory is until further notice, after a issue with a large water transmission line near the Verona Pumping Station. The damage to the caused water pressure to decrease to levels that could allow contamination to enter the system. Some areas may also be without water at this time.
Residents affected in the advisory include those in the cities of Battle Creek and Springfield, and residents that use the city water supply in Bedford, Emmett, Leroy and Pennfield townships.
City crews are taking steps to isolate the incident and re-establishing water system pressure. The staff will also take several samples to verify water quality before lifting the advisory.
As always, whenever a Boil Water Advisory is in effect, residents are asked to boil their water if using the City water supply for cooking, cleaning or drinking, making ice, washing dishes and food preparation until further notice. This kills bacteria and other organisms that can be hazardous to your health. You may also purchase bottled water during the advisory.