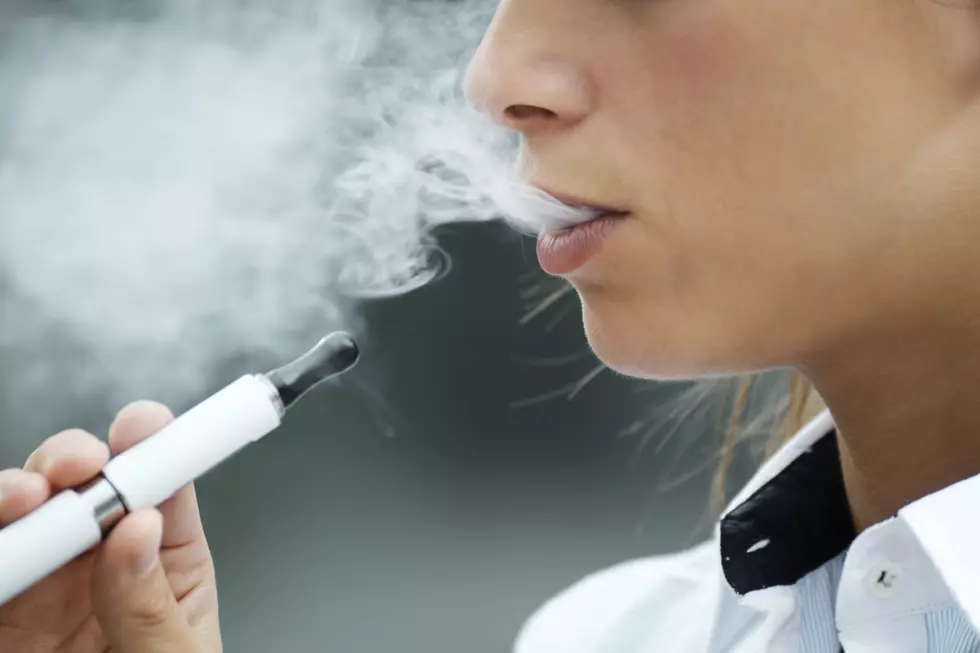 Celebrating 4/20 In Kalamazoo? Here Are The Best Spots To Get High
diego_cervo
It just so happens that today is 4/20 and we all know it's like Christmas for stoners. Last night, they all left milk & cookies out for Snoop Dogg in the hopes that he'd leave some 4/20 gifts in their stockings. Anyway, it's a day where stoners nation wide will take to the couches and indulge in one of the most harmless activities there is...barely anything. But if you're one of those people who like to celebrate the day by going around exploring, we found some of the best places to get high in Kalamazoo.
What I mean by that is the tallest places, buildings, and elevations in the area. There are tons of buildings that tower over our city and what better way to spend the day than getting high in the sky at one of these places. So here are some places around Kalamazoo to get higher up in the sky at, why... what do you think I was talking about?
Best Spots To Get High In Kalamazoo
I have been on the hunt for the best spots in Kalamazoo to get "high." What? No I mean the tallest elevations within the city. What did you think I meant?