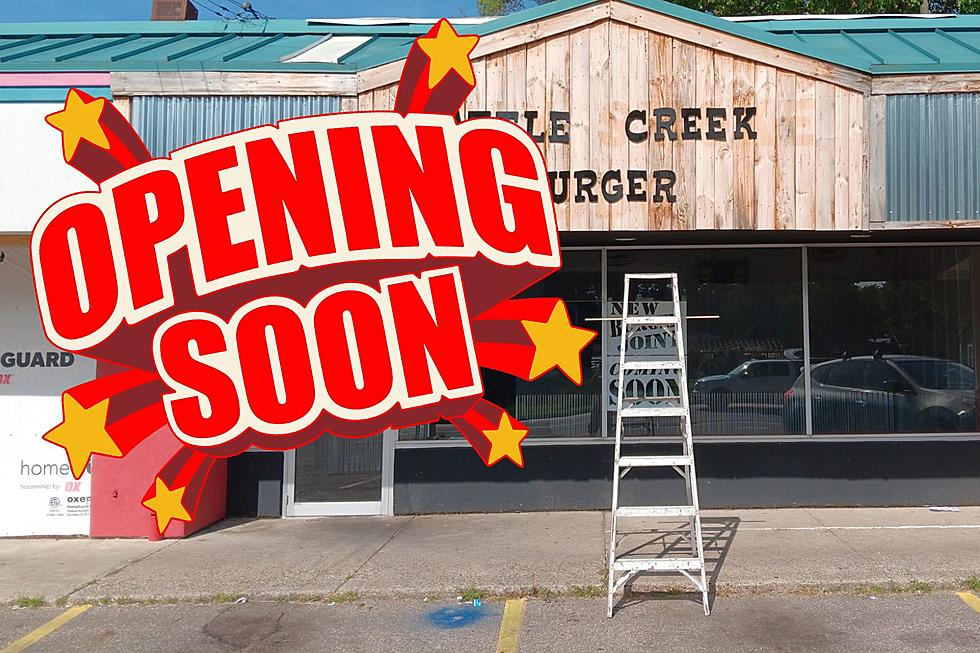 Beloved Battle Creek Burger Joint Set to Reopen in New Location
BC Burger via Facebook
Just the thought of this is making my mouth water. Fire up the grill and turn up the fryers, one of Battle Creek's most beloved burger joints is set to make a long awaited return!
Now in its 3rd iteration, the small storefront located just outside of downtown has change hands at least twice in the last year; from fried chicken to BBQ to burgers. Here's what we know about the return of Battle Creek's beloved BC Burger:
It's been a wild ride at 802 Michigan Ave. in Battle Creek's Urbandale neighborhood! For 56 years it operated as the family-run fried chicken joint Speedy Chick up until its abrupt closure in March 2022.
In September 2022 it became Holy Smoke BBQ but it appears the short-lived operation must have quietly closed over the summer-- just Google it. However, we now know what will fill the space and it seems like it won't be too much longer before we can finally get our hands on another "heart attack" burger!
Back in Business
BC Burger owner Mike Dezotell has been teasing the news on Facebook since August and now we finally have the details! It was back in December 2019 when the original BC Burger posted online:
BC burger is closing today ! We will be back at it in a couple months need to find a better location ! Stay tuned !
I guess 4 years later is better than never!
Mike has secured the old Speedy Chick location in Urbandale and plans to serve your favorite BC burgers, including the "heart attack". Hopefully this means cheesy potatoes again too! Of the new space Mike says,
Yes, BC Burger will be re-opening here in the very near future...I'll be there cooking full-time and im sure my dad will make some appearances as well. Really never thought this would happen, but god works in mysterious ways, im super excited to bring this back for Battle Creek, definitely looking forward to seeing everyone again..
The original BC Burger website is still inactive, but the Facebook page is now active again; we'll be following along for updates and let you know as soon as the grills are hot and ready! Speaking of HOT...
Used to Be a Hot 'n Now
The Michigan-based burger chain operated in nearly 15 states at its prime. Today the only remaining location in operation is in Sturgis, MI.
Gallery Credit: Lauren Gordon
Love, Burgers and Fries, at The Last Hot 'N Now, in Sturgis, Michigan
One happy couple represent the devotion to both each other and to the last Hot 'N Now, in Sturgis, Michigan, where people drive for hours to enjoy the fare.
Gallery Credit: Ana Rose Photography (Used by permission)