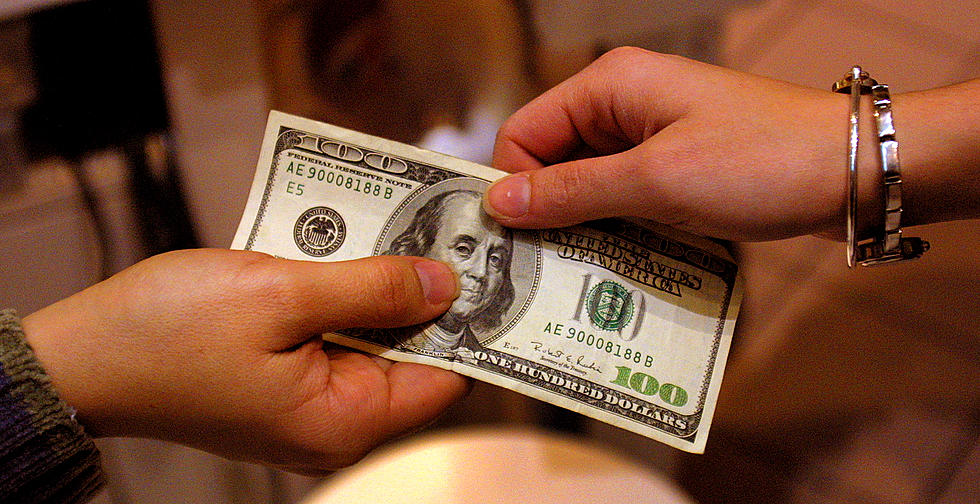 Battle Creek Man Given Fake $100 Bill During Private Sale
Getty Images
A Battle Creek man has told police that he was given counterfeit money during a private sale earlier this week, and a suspect was later interviewed by police.
The 24-year-old says he sold a stereo Wednesday to a man who met him at a public spot on North Avenue. The victim told police that he discovered he had been given a fake $100 bill and that the person he purchased it from left in a rush after the sale. Part of the deal was that the man would get more money to the victim to complete the purchase, but in later calls the suspect delayed a further meet-up and also made threats to the victim to not call the police about the fake money.
After being contacted by police the suspect, a 24-year-old from Battle Creek, initially denied he knew that it was counterfeit bill saying it was given to him buy a man in Kalamazoo who bought something from the suspect.
The stereo was returned to the victim and the counterfeit cash has been sent to the Secret Service. No other information has been released about the case.