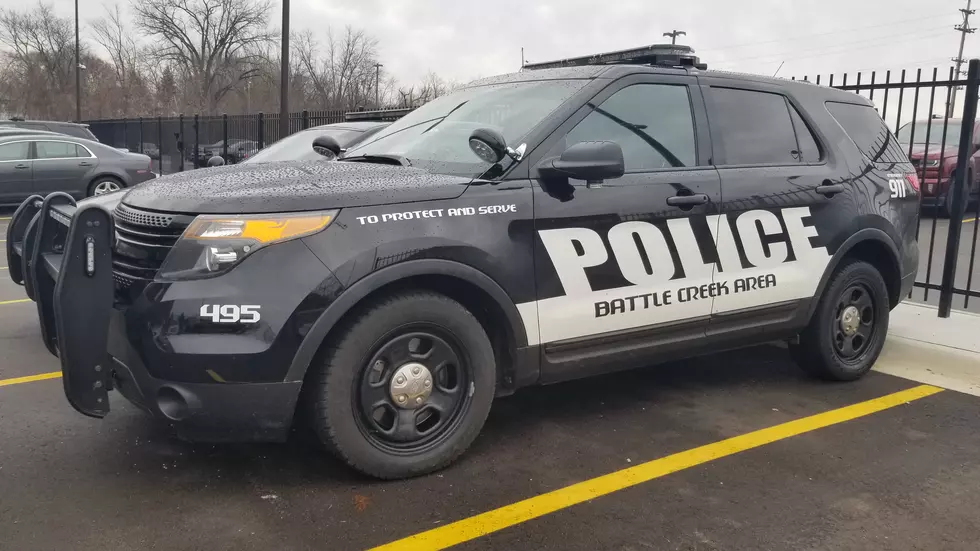 Battle Creek Man Arrested On Multiple Charges
Photo: TSM Battle Creek
A 25-year-old Battle Creek man was arrested Thursday morning, on multiple charges.
Shortly after 10 AM, several Battle Creek Police officers were dispatched to a call of a domestic dispute at the Annex of Battle Creek apartments, in the 500-block of North Avenue.
The suspect was arrested on a charge of Assault with Intent and multiple felony charges of domestic violence and lodged in the Calhoun County Jail.
42 Words Michiganders Just Can't Pronounce Properly
Michiganders have a pretty unique accent, and there are some words that we just don't pronounce quite right.