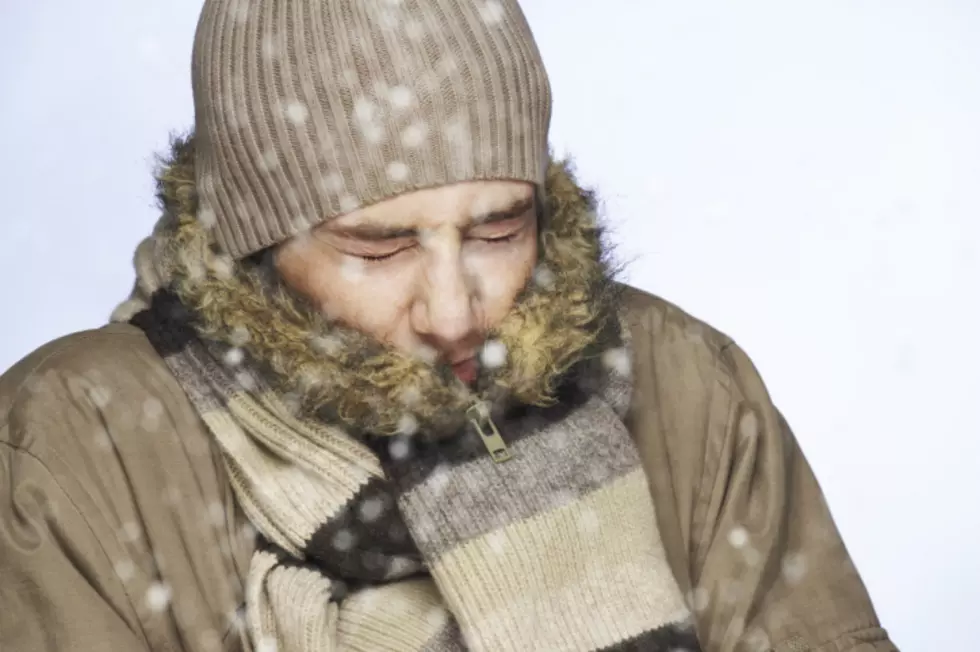 5 Ways To Beat The Winter Blues In Kalamazoo
Jupiterimages
Winter can bring even the peppiest person down, here are a few ways to fight those blues. Now that the holiday's are over, you may be feeling a little bummed with the cold weather, and gray skies. But, never fear, there are plenty of ways to beat the winter blues! Everydayhealth.com had some great suggestions, so that cabin fever can be kept at bay.
Make a Book and Movie List - Curl up and watch the film 'Road to Perdition'. This flick was shot in Grand Rapids, Saugatuck, and Zeeland, enjoy the Michigan flare. Or, grab the book 'The First Phone Call From Heaven', written by Michigander Mitch Album. Nothing is better then a glass of wine and a good read.
Try Something New - The winter weather may seem cold but you will warm up fast when you hit the slopes! Kalamazoo has two great places to ski, Timber Ridge and Bittersweet Ski Resort! If you have never skied before, have no fear! Both resorts have beginner classes that you can take advantage of and rentals.
Start a Project - How about knitting new scarf's fro friends and family? They are simple, they will keep you lap warm while you work and who doesn't love a new scarf!
Eat Winter Mood Foods - On Tuesday's you can soup for half price at the Earth Fare Deli (and P.S. it is super yummy).
Sit By the Fire - If you don't have a backyard, you can always head over to Fort Custer, bundle up and rent a campsite for the night. A bottle of wine, and a cozy bonfire, should keep you cozy for the evening!
Even though winter may seem to be a downer, at least here in Michigan we have resources to make the cold times fun!