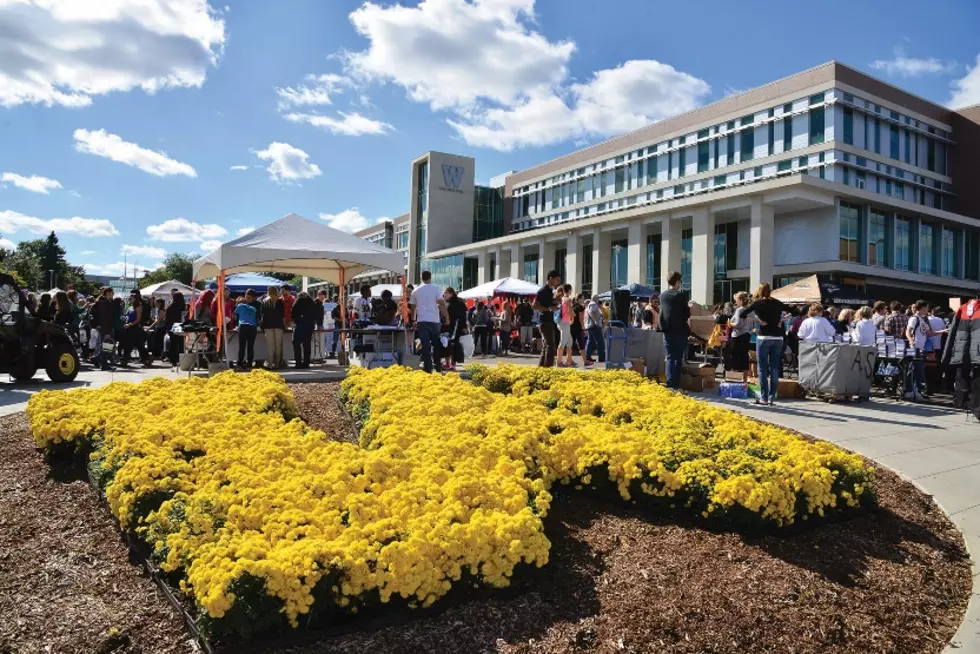 What To Expect At Bronco Bash 2019
Bronco Bash
Find out why everyone goes to this amazing annual event on the Western Michigan campus.
The 39th Annual Bronco Bash will be August 27th from 3 PM - 7 PM.  How many people will be at Sangren Mall on the WMU campus for Bronco Bash?  According to WMUBroncoBash.com...thousands,
Bronco Bash is WMU's annual welcome back festival which assists students in transitioning to campus life each fall. An estimated 15,000 students and community members attend annually. Over 450 booths participate to share information, market services, and sign-up volunteers. Booths include registered student organizations, campus departments, local businesses, and community organizations. This celebration of the WMU and Kalamazoo communities is unlike any other event, don't miss your opportunity to attend, or get involved with this tradition!
The 103.3 KFR on-air staff will be live on stage for this WMU tradition.  Make sure you stop by and say hello after you grab your popcorn bucket from the Celebration Cinema booth.
Cheer Team Performs on lawn  4:35 PM
No Strings Attached  4:45 PM
Here Comes Treble  5:15 PM
Dance Team Performs on lawn  5:45 PM
We look forward to seeing you at Bronco Bash 2019!