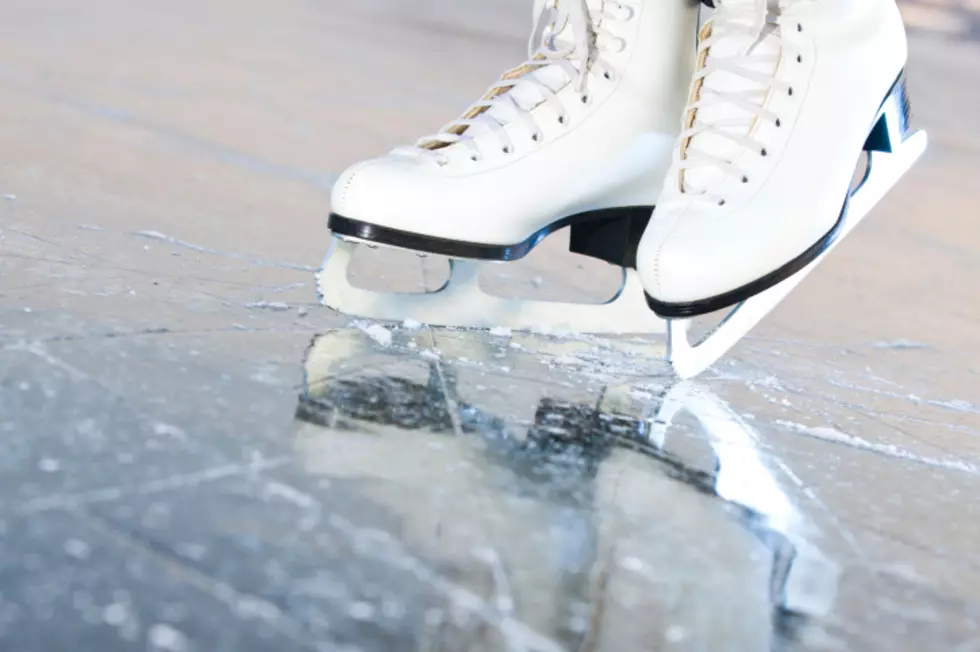 Top 3 Best Places To Go Ice Skating Outside In West Michigan
Vit Kovalcik
With the snow covering the ground, and the snow miser nipping at our noses, here are the 3 best places to enjoy our winter wonderland on ice.
Grab the family and head out for some (cold) fresh air and fun for everyone.
Millennium Park Skating Rink
"The first and only refrigerated outdoor ice skating rink in Southwest Michigan. Strap on your old skates or rent some here, but don't miss this winter escape."
Millennium Park Skating Rink is located at 280 Romence Road, Portage MI 49024. You don't even need to own your own skates, rental for the day is $3.00 and only $4.00 to skate.
Echo Valley
"Every Michigander has a love-hate relationship with snow. While it's easy to be aggravated by non-stop shoveling and treacherous driving conditions, the freezing weather also brings an undeniable variety of outdoor adventures to our state. Here's one fun-filled park in Michigan that will absolutely thrill you."
Echo Valley can be found at 8495 East H Ave, Kalamazoo Mi 49048. To take to the rink only costs you $7.00 and skates are available with no extra charge.
The South Haven Ice Rink
"The South Haven Ice Rink offers family fun within a walking distance to all the stores and restaurants of downtown. Enjoy the beauty of a winter night while skating under the seasonal lighting. The Ice Rink has open skating hours almost everyday throughout the winter. With a large pavilion over the top of the ice rink, weather conditions are rarely an issue."
The South Haven Ice Rink is located at 546 Phoenix Street, South Haven MI 48090. The cost is great, $4.00 to skate and only $4.00 for skate rentals.