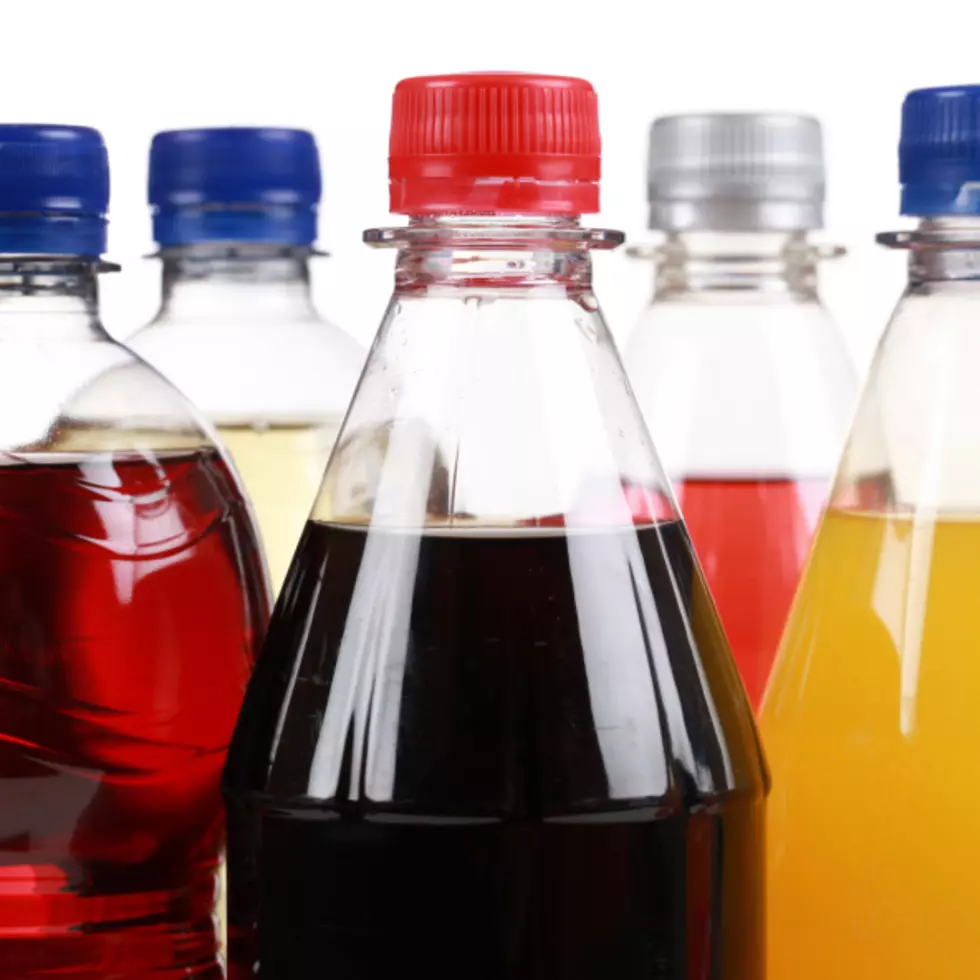 There Soda Pop Festival in Gobles On Saturday, Can You Guess What Famous 'Pops' Are From Michigan?
Boarding1Now
An awesome time will be had by all! WWMT.com listed what you can look forward to this Saturday...
Live Bands
Soda Testing
Bounce House
Pinball Games
Food Vendors
Bottled Soda
And as stated before 130 different soda's!
It's only $5 to get into the event and all the games are free (great price)! Also it is a fundraiser for the Gobles Playground Fund. Gobles is a wonderful town, but they do not have a city playground for kids. What a fun way to help raise cash for a great cause. Plus, you can get hooped up on bottled soda, in the state that helped make soda great.
Three Famous Soda-Pops That Are Pure Michigan...
The first 'pop' ever was made is Detroit by a man named James Vernor. It was 1862 and he was making a non-alcoholic version of ginger beer. It was stored in a wooden barrel and when he returned form the war, he took a sip, and knew he made liquid gold! In 1866 James started selling 'Vernors' at a drug store on Woodward Ave, and it's still a staple in our state to this day.
Who didin't  love 'Faygo's Rock N Rye as a kid? Well, 'Faygo' is another great soda-pop that come out of Michigan. In 1907 there were two brothers who were bakers from Russia, Ben and Perry Feigenson. These two decided to experiment with soda flavors using their frosting flavors and' Faygo' was created. I wasn't until 1921 that they started delivering the pop door to door.
And Here Comes the Competition...
A soda you may or may not remember is 'Town Club'. A gentleman named Harold Samhat owned and operated the company in the mid 1960's. According to Wikipidia.com, he started the company top compete against 'Faygo', offering multiple flavors in regular or diet. Many people remember going to the 'Town Club store, grabbing a wooden box and picking their favorites.
As a side thought...is it  'Soda' or is 'Pop'
Detroit.about.com weighed in on the dilemma on what these fuzzy drinks should be called...
" Detroiters know it as "pop," but there are those from other locales that cringe and irritably add "soda" in correction. As it turns out, however, Detroit has a unique relationship with the carbonated brew that arguably gives the city naming rights."
If you call it pop or soda it really does not matter, just enjoy the drink!
http://wwmt.com/features/studio-interviews/soda-pop-festival-in-gobles