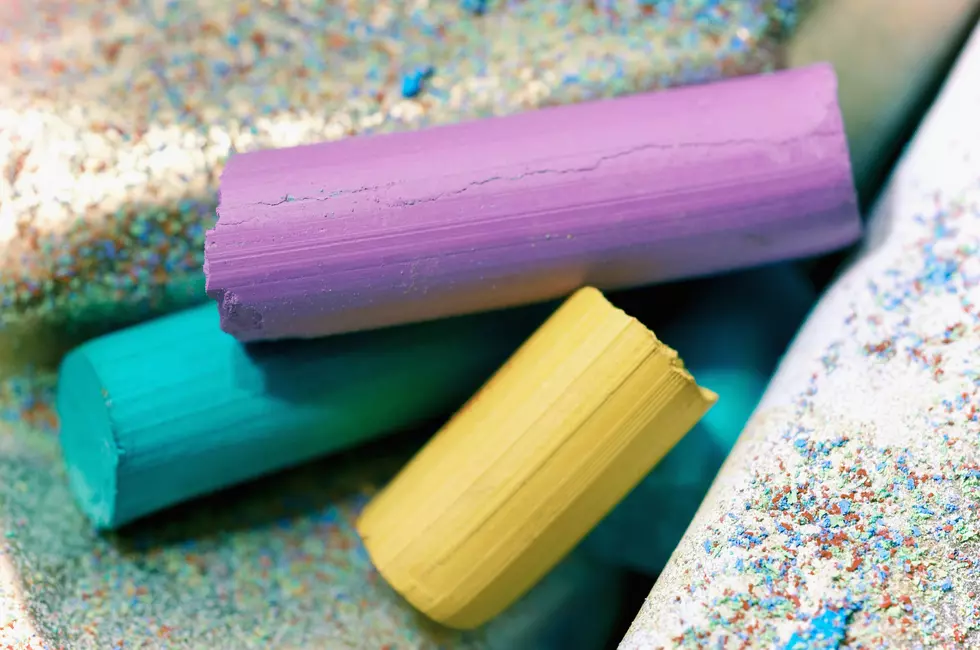 Summertime Stuff To Do: Dreaming Of The Ice On A Hot Summer Day!
ThinkStock; Lite Productions
Does this take me back. Chalk drawings on the sidewalk....But check out this art work.
Next time you're at the store, get some chalk for your kids and see what kind of art they can create.