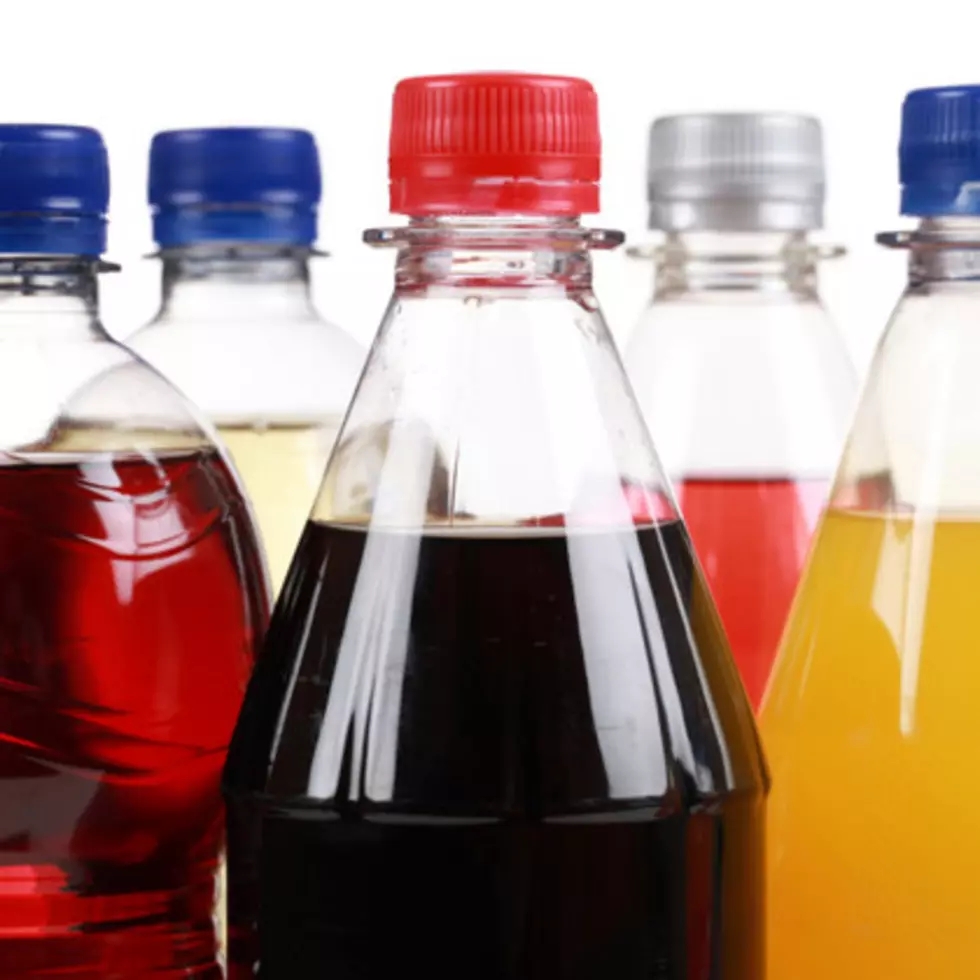 Man Busted in Michigan Bottle Return Scam
Boarding1Now
A Genesee County man faces up to 5 years in prison while trying to pull off the Michigan bottle return scam made famous on Seinfeld.

Brian Everidge of Columbiaville pleaded not guilty and is free on a $5,000 personal bond.
Police said the officer stopped Everidge for speeding around 10 p.m. April 27 on northbound U.S.-23 near Faussett Road in Tyrone Township.

The officer noticed a large quantity of bottles in Everidge's rental vehicle and became suspicious. Subsequent investigation revealed Everidge's alleged plot to return more than 10,000 non-returnable bottles from other states at stores in Michigan.
So yes, the Michigan Bottle Scam is a "thing."  It makes you wonder about the "Menage" episode.