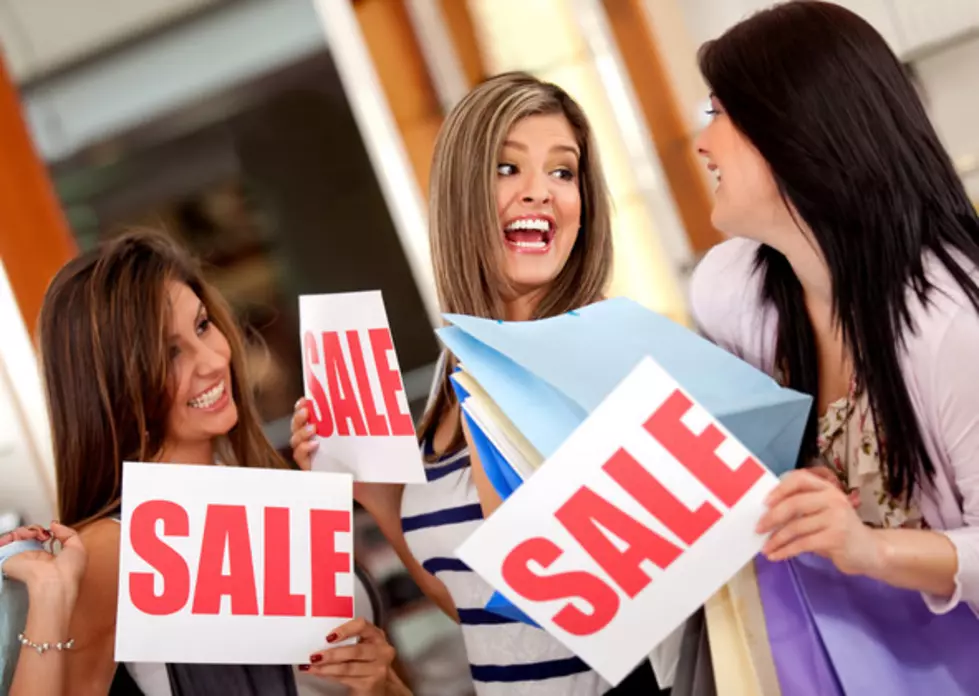 Labor Day Shopping- The Best Deal is Made in Michigan
Andreas Rodriguez
Labor Day is the unofficial end of Summer and it's also a great time for sales. The biggest savings are offered by this Michigan manufacturer.
Those who aren't walking the Bridge, at the beach or grilling in the backyard soaking up the last of Summer can shop and enjoy great sales over the Labor Day weekend. You can find substantial savings on end of season merchandise like grills, patio furniture and swim suits. Apparel and accessories are on sale for last-minute back to school shopping along with laptops for students and phones to stay in touch. WalletHub crunched the numbers and clipped the coupons to find the biggest savings and best sales and a Michigan company topped the list: Whirlpool.
The Benton Harbor-based company is offering 43% off one of its dishwashers, making it the Labor day best buy. Here are the top 10:
Whirlpool Dishwasher – 43.40% off
Inspiron 11 3000 Laptop - 35.00% off
Realspace Leather Chair - 35.72% off
Moto Z2 Force - 44.44% off
Leather Tote, Peachy Pink - 40.00% off
Gourmet Griddle - 25.00% off
NFL Jerseys - 33.33% off
Insignia 32" Smart TV - 27.78% off
Beautyrest Mattress - 64.03% off
Gemini Loudspeaker Pack - 40.00% off
Enjoy the savings and grab a pumpkin spice latte while you're out because Fall in Michigan is next!
Bonus Video: Where There's No Holiday Traffic- Michigan's Quietest Highway