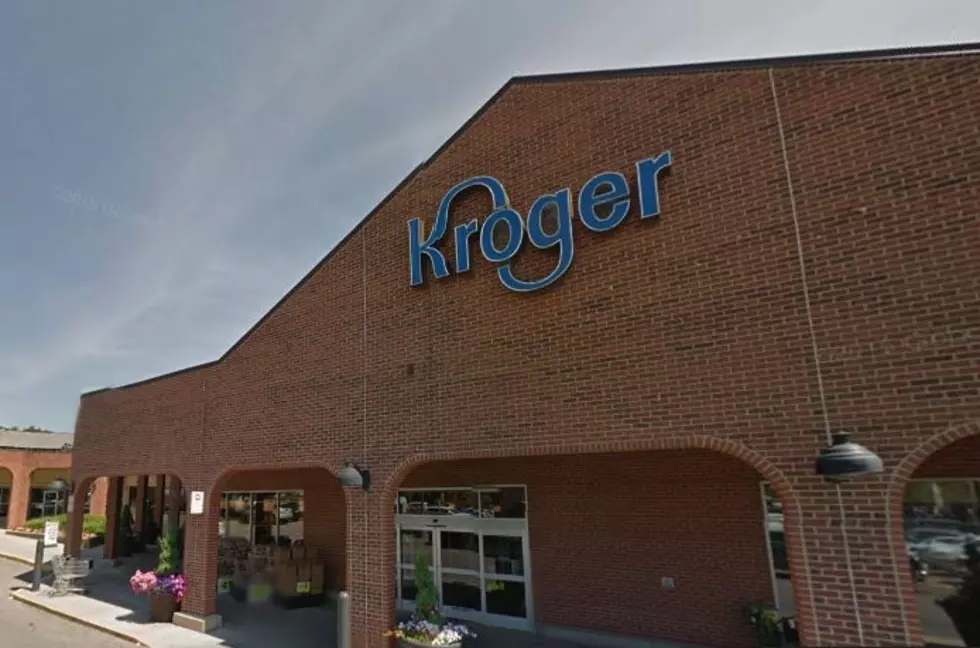 People Really Held A Candlelight Vigil For Closed Kroger Store
Google Maps
Don't get me wrong. I'm the king of doing dumb stuff because I've got nothing better to do, but at least in some way it serves some kind of purpose. This though? I've got nothin'. People in Dearborn, Michigan actually gathered at the site of a Kroger store that was closing down for good and held a candlelight vigil this past Saturday... a Kroger.
Kroger Corporate Affairs Manager Rachel Hurst told Fox 2:
"This is a community celebration, this is what community means to Kroger, the diversity, the inclusion and the respect that the community has for the years of dedication we've given to our consumers, this is a celebration of our great associates and the great customers we served every single day." Listen, I was bummed when the Farmer Jack closed by my house when I was a kid, but I for sure didn't write a tribute song about it. This is just comedy gold.  A MOMENT OF SILENCE WAS HELD ACCOMPANIED BY THE SINGING OF "NEARER, MY GOD, TO THEE" AND "AMAZING GRACE."
This really happened by the way.