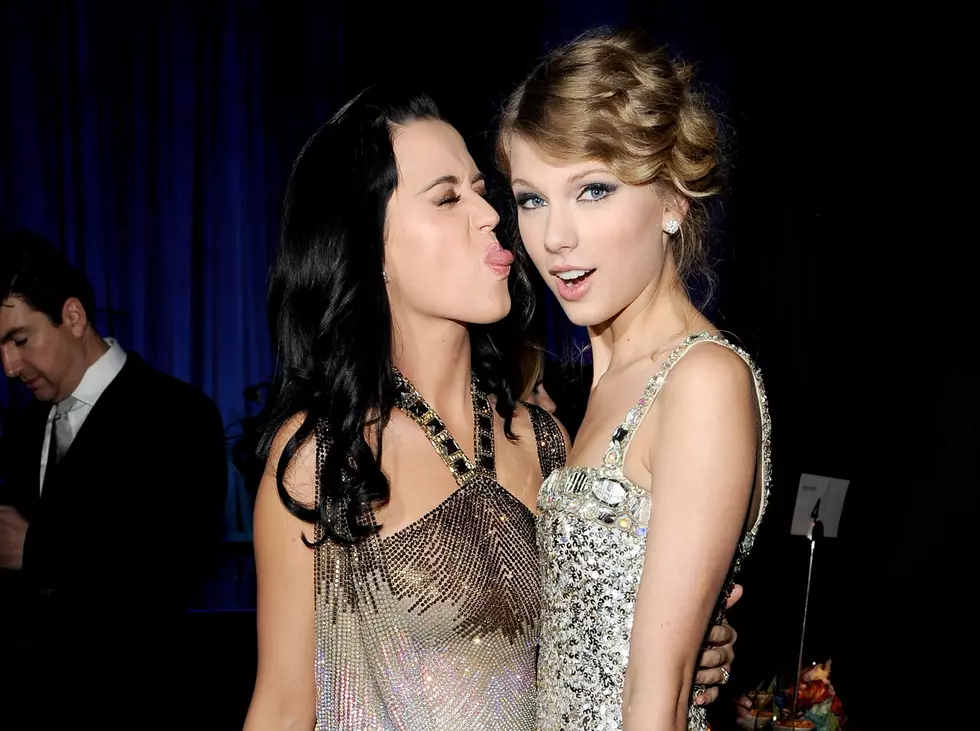 Katy Perry Hits Taylor Swift…HARD
2010 52nd Annual GRAMMY Awards (Photo By: Larry Busacca/ Getty Images)
Katy Perry decided to get into the Nicki Minaj and Taylor Swift drama from yesterday...
The nominees were announced yesterday for the MTV VMAS
Nicki was upset that she didn't get a nomination for Video of the Year, and she tweeted, quote, "If your video celebrates women with very SLIM bodies, you will be nominated," which Taylor Swift thought was a jab at her…so she tweeted:
Then, Taylor comes back with:
Well, Katy Perry decided she would get involved with the drama, tweeting:
Nicki is saying whoa whoa whoa hold on…I'm not going after Taylor. Yesterday she posted an article from "Marie Claire" defending her saying, quote, "It has nothing to do with any of the women, but everything to do with a system that doesn't credit black women for their contributions to pop culture."