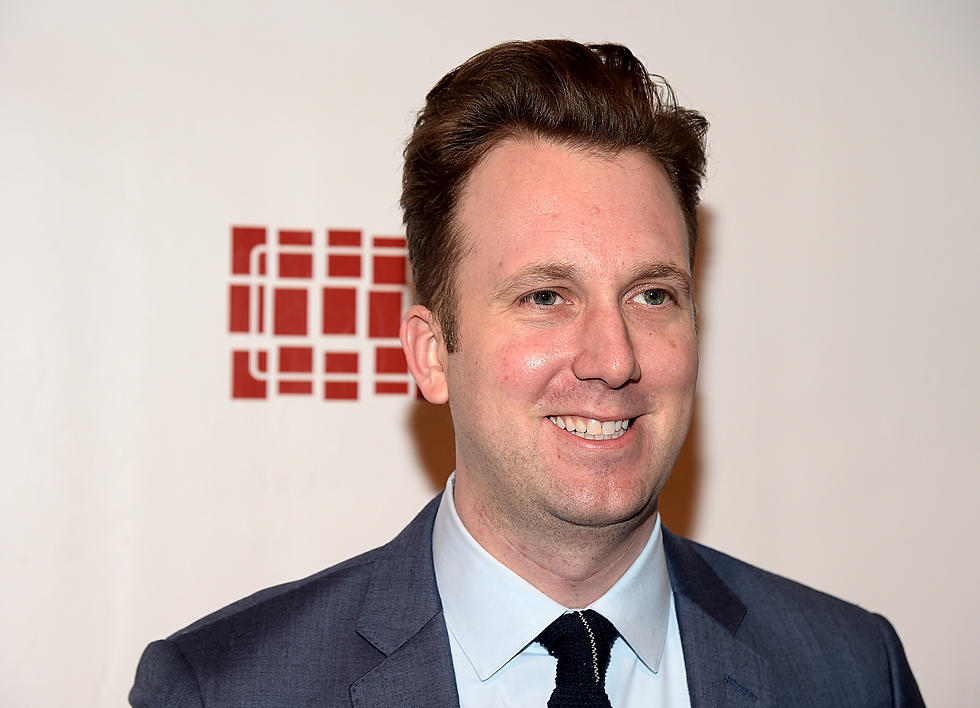 Kalamazoo's Jordan Klepper's Show Is Out, But New Show On The Way
Photo by Theo Wargo/Getty Images For The Writers Guild Of America
Kalamazoo native Jordan Klepper's parody of talk show host Alex Jones has been cancelled by Comedy Central after one season. That's the bad news. The good news is Klepper is getting a new show next year.
TVLine says Klepper's new show will debut in the summer of  2019 and will be a weekly half hour series of interviews with normal people. More good news. It appears that there won't be many jobs lost as much of the staff is expected to follow Klepper to the new show.
"I couldn't be more proud of the staff that we have at The Opposition," Klepper said in a statement, "and the new show is going to have people from The Opposition and the talent that we have there is going to help build this show as well."
The Opposition never really became a "buzz" show, partly because the show it was created to make fun of was already so out there itself. The comments section of the TVLine story reflect that, with some big fans and others bemoaning Comedy Central trying to mold him into the next Stephen Colbert rather than playing to his strength, interviewing.