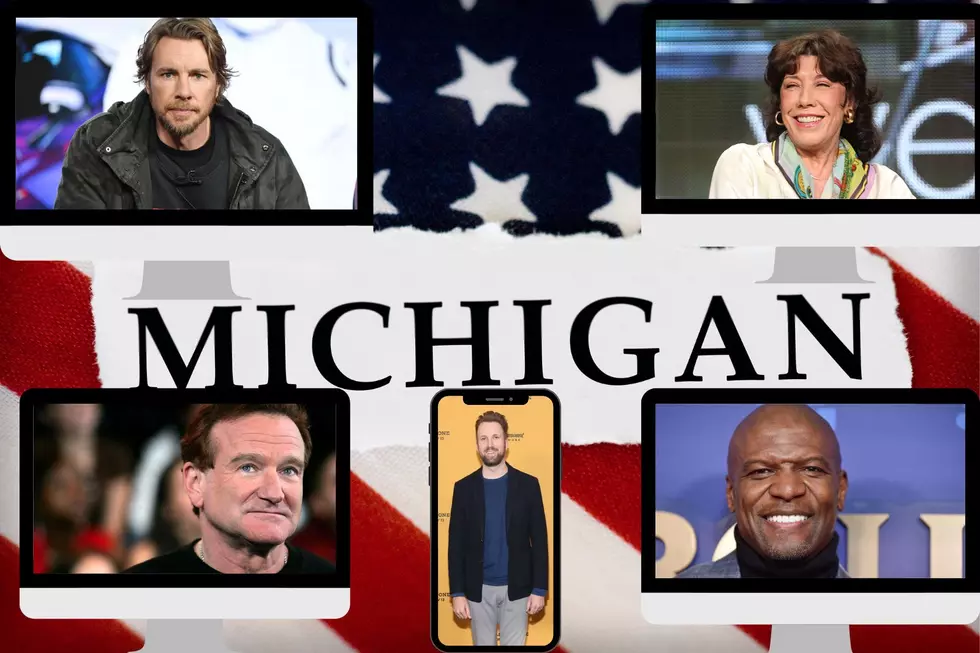 42 Biggest Celebrities From Michigan
Getty Images and Canva
From action heroes to singers and even a U.S. President, Michigan has turned out some of our nation's biggest celebrities.
It turns out that many of the celebrities we grew up watching, listening to, or rooting for may have grown up near us. I'm talking about huge stars like Robin Williams, Jeff Daniels, and Terry Crews.
Check out the list of celebrities in Michigan below in alphabetical order by first name.  Let us know on social media if we missed someone big.
42 Biggest Celebrities From Michigan
23 Biggest Southwest Michigan TikTok Creators in 2023
These are the TikTok creators in Southwest Michigan ranked by followers. Updated 01/13/2023