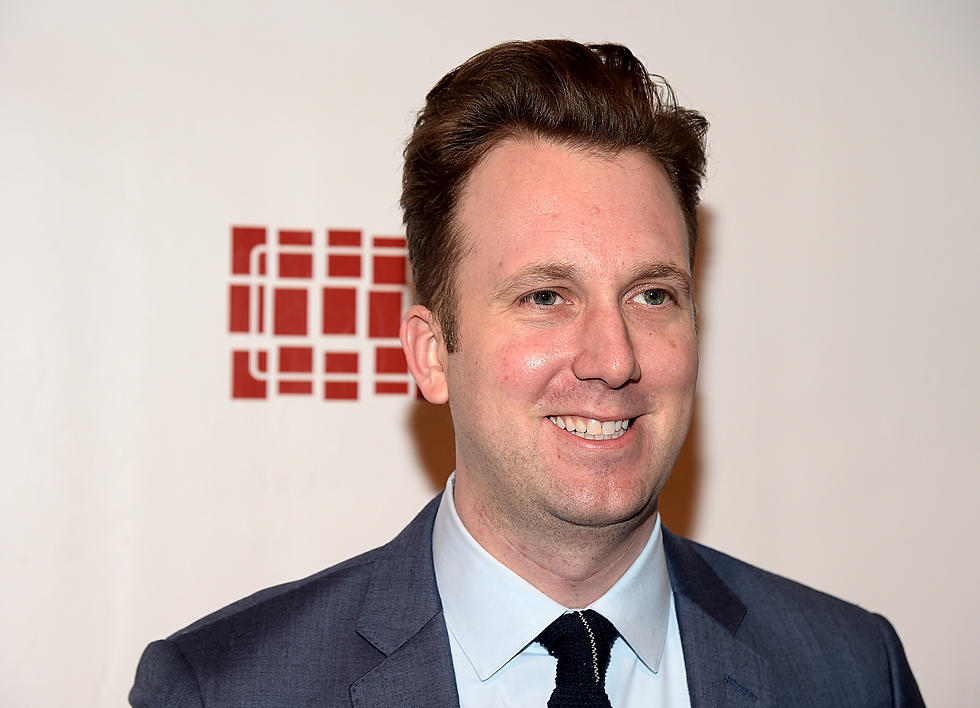 Kalamazoo's Jordan Klepper's Premieres "The Opposition" Tonight
Photo by Theo Wargo/Getty Images For The Writers Guild Of America
Well, this is it. Showtime. Kalamazoo born and bred, Jordan Klepper's Comedy Central show, The Opposition, debuts at 11:30 tonight.Online reviews have been generally positive. The show will follow Trevor Noah's Daily Show. It will be somewhat similar to Stephen Colbert's Colbert Report. Klepper's character may remind some of an Alex Jones/Sean Hannity type.
Klepper was born and raised in Kalamazoo, graduated from K-Central and then Kalamazoo College. He was correspondent on the Daily Show, and has been a memeber of the Upright Citizens Brigade and Chicago's Second City.
These are certainly interesting times, and maybe this is the show for those times.
BONUS VIDEO