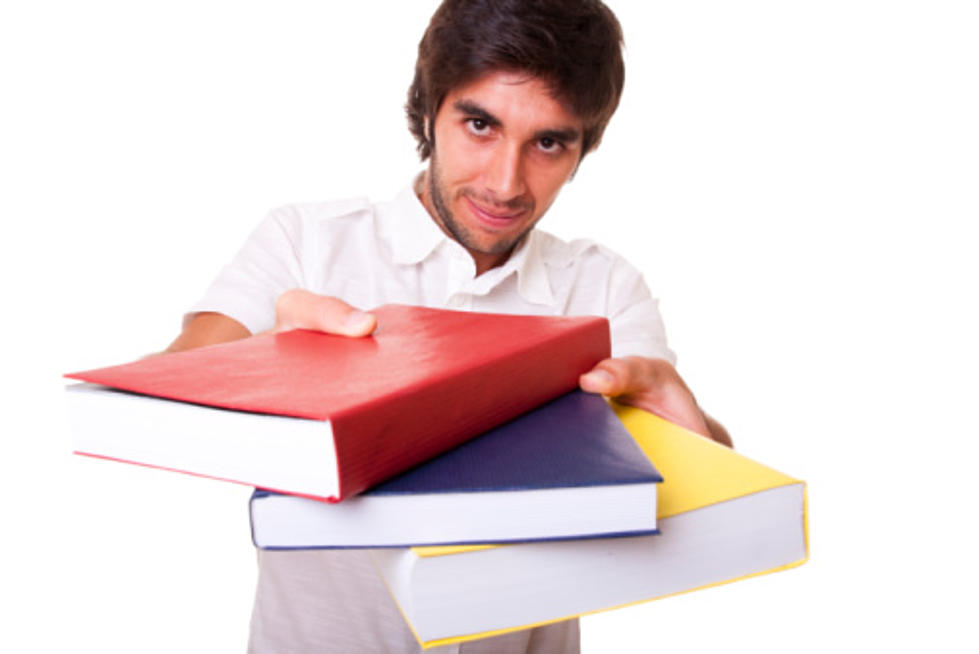 How Find A Little Free Library In Kalamazoo
Helder Almeida
Put those old books to good use.
While doing some much needed cleaning (a.k.a. getting rid of things I don't need anymore) I came across a number of great books. They are hard cover, I have read them, and they are from well known authors. I certainly don't want to toss them out, and it hit me, maybe I can donate them to the Little Free Library's that I sometimes see around town. In order to donate the books, I need to contact the owner/operator of a Little Free Library.
I found 35 Little Free Library's in the Kalamazoo area, and some of them have cool unique stories of how they came be! If you want to locate a library in your neighbor just go to Littlefreelibrary.org
There is a Little Free Library located in Portage on Lakeview Dr. and a woman created it in honor of her brother...
My Little Free Library was established and dedicated to my brother Phil. He was diagnosed with metastatic melonoma in November 2016 and passed in January 2017. He was an avid reader with interests in a wide variety of topics. He was also a regular contributor to a friends Little Free Library. The clock is set to 9:11 which is his birthday.
The
Little Free Library
nearest to me can be found on Hunt St. in Kalamazoo and was constructed by the Comstock High School wood shop teacher and students!
The Comstock STEM Academy little free library is a place for students and families to share their love of reading with the greater Kalamazoo community. The Little Free Library was constructed with care by the Comstock High School wood shop teacher and his students. It is truly a gift of literacy from the Comstock Public Schools to our students and families.
My father took my sister and I to the library every Thursday and taught us the love of reading. So when I saw these little libraries and living in a rural community I knew I had to do one! So with the help of my husband and son it was finally finished and put up Mother's Day 2017. Our kids are grown so the bus stop bench was the perfect place for a big sign and folks to have a seat and read awhile! There is nothing like getting lost in a book.
So, now I just have to do a little leg work, and hopefully someone else will love the books as much as I did.
On a sad note, as I was searching for my own little Library to leave a few James Patterson books in as well as how it all works I found some very sad news. At Littlefreelibrary.org, that announced that the founder of the 'Little Free Library founder has passed away.
Todd spent much of the last decade working towards his vision of a world where neighbors know each other by name, and everyone has access to books. He was heartened by the network of more than 75,000 Little Free Library stewards around the world dedicated to literacy and community.
He was a teacher, a Father and a Husband; what a wonderful legacy he has left behind for those that will never know him.
Thank you to the inventor of the Free Little Library and to all of those who help keep the Little Free Libraries running! You are all awesome!
BONUS VIDEO: Heather McGregor Live @ The Cinderella Project of Kalamazoo 2018