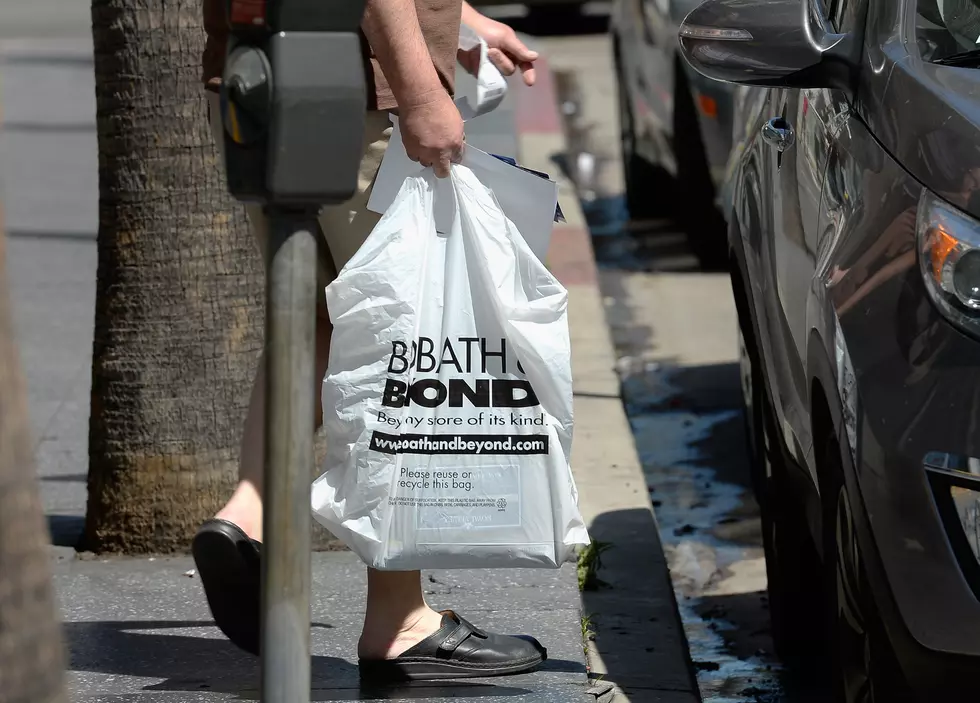 Here We Go Again; Bed Bath And Beyond Closing More Stores
Getty Images
Not even one week into the new year, and the news of failing businesses is picking up. Bed Bath and Beyond announced quarterly financial figures on Thursday, which followed news last week that more of the company's stores were closing.
The quarterly results showed that sales were down 5% year to year, but the company attributes some of the negative numbers to the sale of Cost Plus World Market, which is being sold by next month, and to on-going store closures, in it's plan to rebound eventually. Same store sales year to year were actually up 2%. Additionally, the company has added curbside pickup to its business model, to adjust to consumer needs during the pandemic. Of course, financial analysts were expecting more robust results, so the company's stock price tumbled today.
As far as the latest round of store closings, the only Bed Bath and Beyond store in Michigan closing, in this round, is the store in Wyoming on Wilson Avenue.
According to a story in USA Today, a company spokesperson said the company expects to have 60% of its expected closings done, from the previously announced total that would happen by 2022.
The Cost Plus World Market acquisition didn't last long, as Bed Bath and Beyond bought the specialty retailer in 2012 and is selling just eight years later, saying it doesn't fit its core business.
Enter your number to get our free mobile app
READ MORE: See 50 remote jobs that can pay well