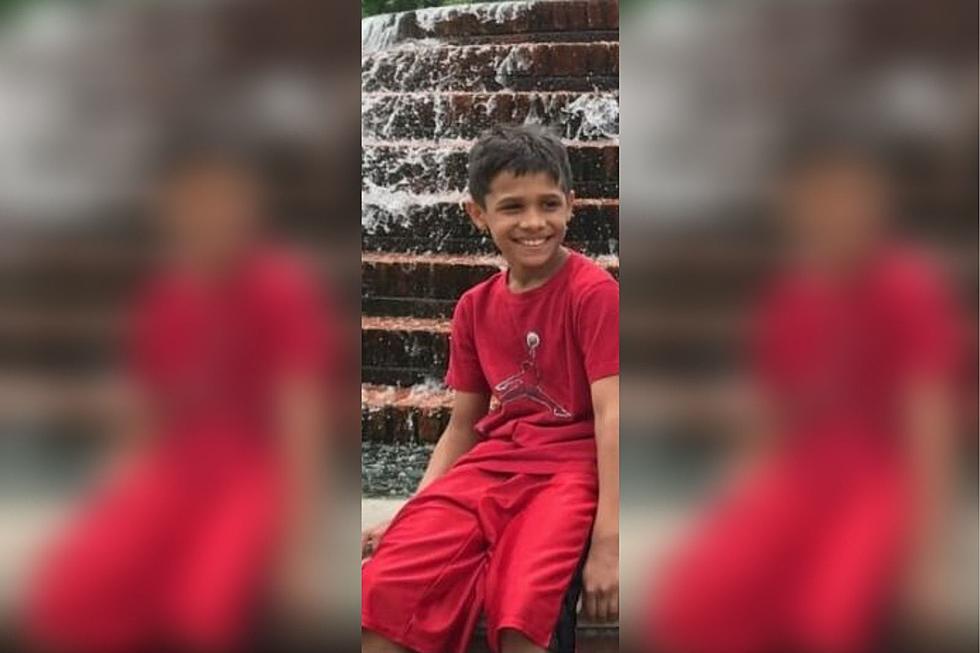 Fundraiser To Help With Funeral After 11 Year Old's Tragic Death
Courtesy of GoFundMe page created to help with funeral for 11 year old Norman Hood Jr.
Fundraising efforts are under way to help the family with funeral expenses.
The boy was identified as 11 year old Norman Hood Jr. Norman was a fifth grader at Verona Elementary School. Battle Creek Public Schools, through a partnership with Calhoun Area Intermediate School District, have brought in a Crisis Intervention Team to provide on site support to students, staff and parents.
According to the Calhoun County Sheriff's Office, a deputies were responding to a report of a breaking and entering call in Springfield when the child was struck. Norman was driving a compact two wheel motorbike on Michigan Avenue near Lenon Street in Battle Creek; near Leila Arboretum.
The patrol car did not have lights or sirens on at the time of the accident. The Calhoun County Sheriff says it appears the motor bike turned in front of the patrol car. Sheriff Saxton said the boy was not wearing a helmet and the mini bike did not have lights nor was it made to be operated on a street.
The investigation into the incident will be handled by the Michigan State Police.The Calhoun County Sheriff's Office will also conduct their own separate internal investigation.