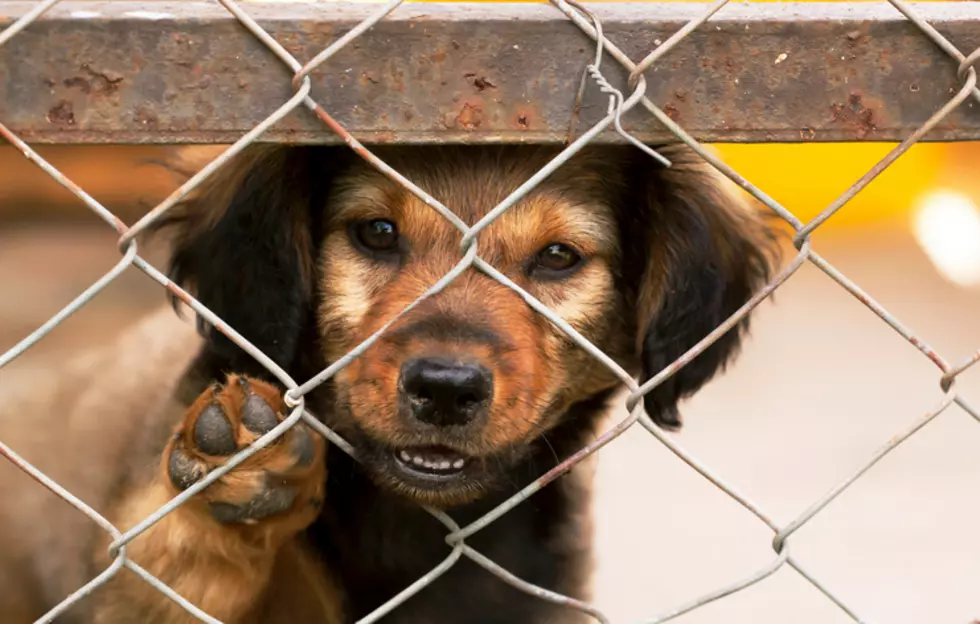 Empty the Shelter – Reduced Pet Adoption this Friday
Wavetop
If these last few months have taught us anything, isolation sure is lonely. It's one thing to limit your contact to just the other people in your home, but when it's you, you, and only you, your surroundings can feel a whole lot more secluded. If you've been on lockdown alone, the thought may have crossed your mind to add a furry friend to your home. A happy, waggy-tailed companion to greet you at the door when you come home every day, and to see you off every morning. Now is the best time to give a new life to an animal, and help one of the shelters in our area reach their goal of an empty shelter, so they can bring more animals in in the hopes of helping them.
Change your life and change the life of an animal this Friday, October 2nd from 3:00pm to 7:00pm, and help the Kalamazoo Animal Rescue empty their shelter. They've even reduced the adoption fee to make it easier for all interested parties to give a forever home to a lucky dog or cat. Speaking of cats, a LOT of kittens are ready for adoption. If you're interested in the purrfect companion, you can fill out the application by clicking here.
The benefits to having pets are widely known. They reduce stress, they help you keep a routine, and they teach responsibility at a young age. Consider helping empty the shelter this Friday.
MORE: Lansing Dogs Who Deserve Treats ASAP