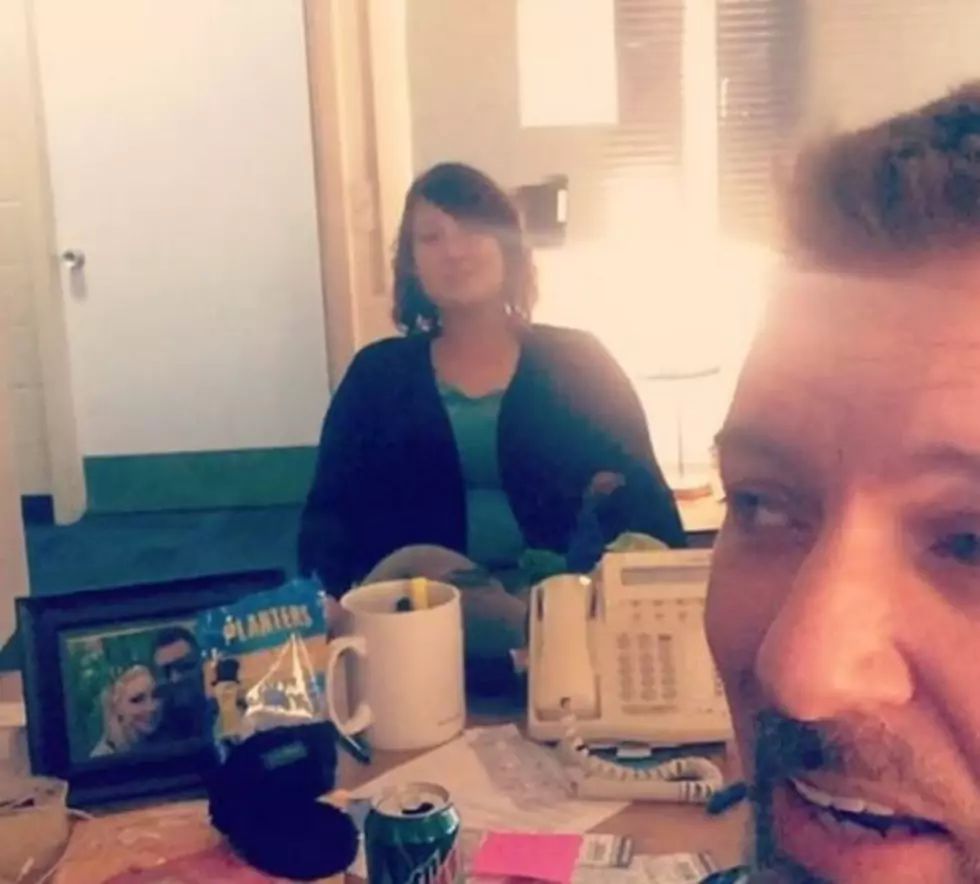 Dana Marshall
I'm employee of the month.  It's kind of a big deal.
However, I think it's a big secret.
I got the email from corporate Friday to let me know of the honor.  So, I thought I was coming into a little Dana Marshall is awesome party with Mt Dew, a dance off and lots of fancy lights.  Like the video below.
Instead, it was more like this.