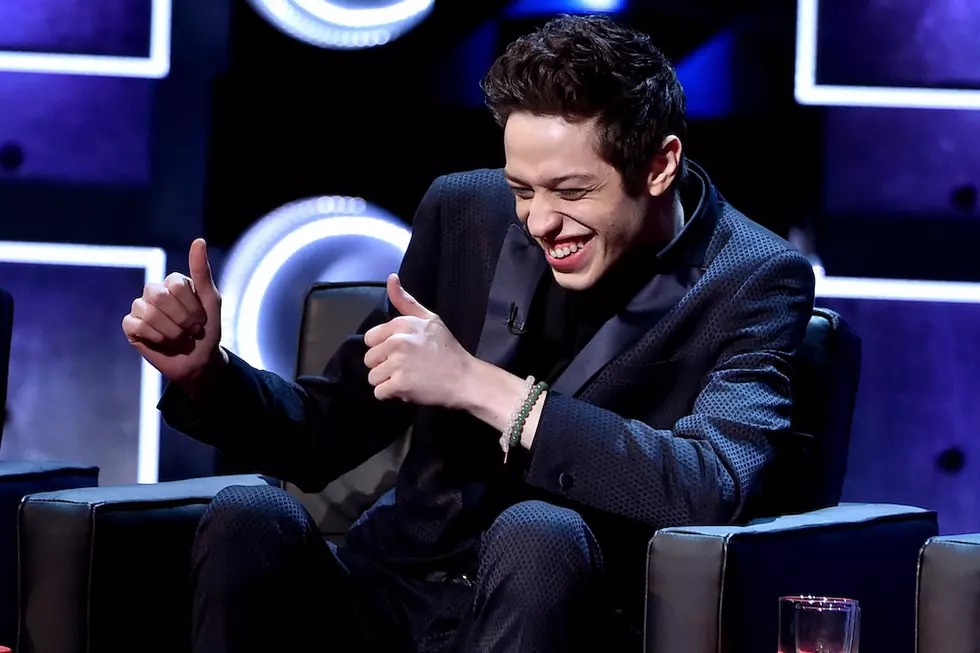 Bethenny Frankel Makes X-Rated Prediction Why Pete Davidson Landed Ariana Grande and Kate Beckinsale
Kevin Winter, Getty Images
"So Pete Davidson was engaged to the sexy & talented @ArianaGrande and is now dating the beyond stunning @KateBeckinsale?" she tweeted. "So I guess it's clear that he shoots diamonds out of his penis?"
"He is probably nice & funny & sensitive which women like," the Real Housewives star added, after a follower asked how women keep falling for him. "Cute and sweet. And the diamond D doesn't hurt I reckon."
Check out Frankel's x-rated posts below.
Worst Celebrity Breakups of 2018