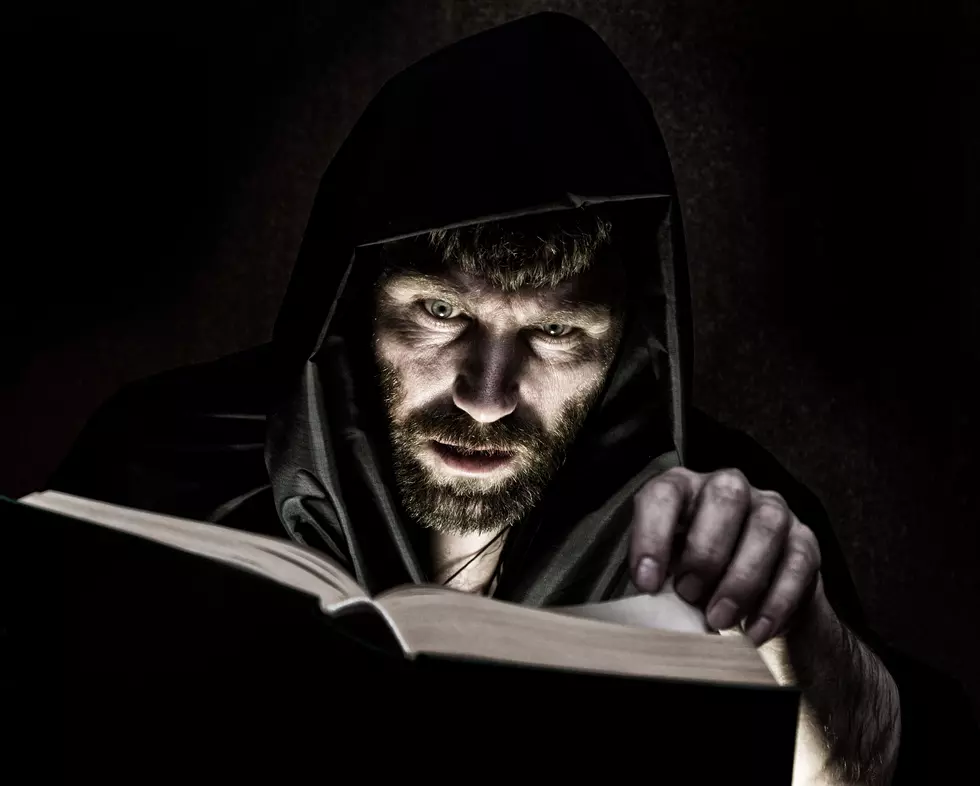 A Magical Evening Is Happening In Niles MI
Alexander-Cherepanov
A magical evening of wizardry is waiting for you
A little wild wizardly is coming to Niles Michigan for one night only! Halloween is right around the corner and this is a perfect evening for anyone who enjoys a little magic in their lives.
Join the Niles District Library and Niles History Center from 4-7pm on Friday, October 5 as the Chapin Mansion transforms into a school of wizardry for this second annual evening of magical fun!
This is a family event, and something that I think most kids would never forget.
According to SWMichigan.org the evening is going to filled wit wizardly fun! Here is what you can look forward too..
Wand making
Potions
Wizarding sports
Wizard costume contest (from 4 pm to 6:30 pm)
And some mystery too!
Activities will take place at the Chapin Mansion, Fort St. Joseph Museum and the Niles District Library. If you need more information you can call 269-845-4054
BONUS VIDEO
My Colon: Abbott's 81st Magic Get-Together Warm Up