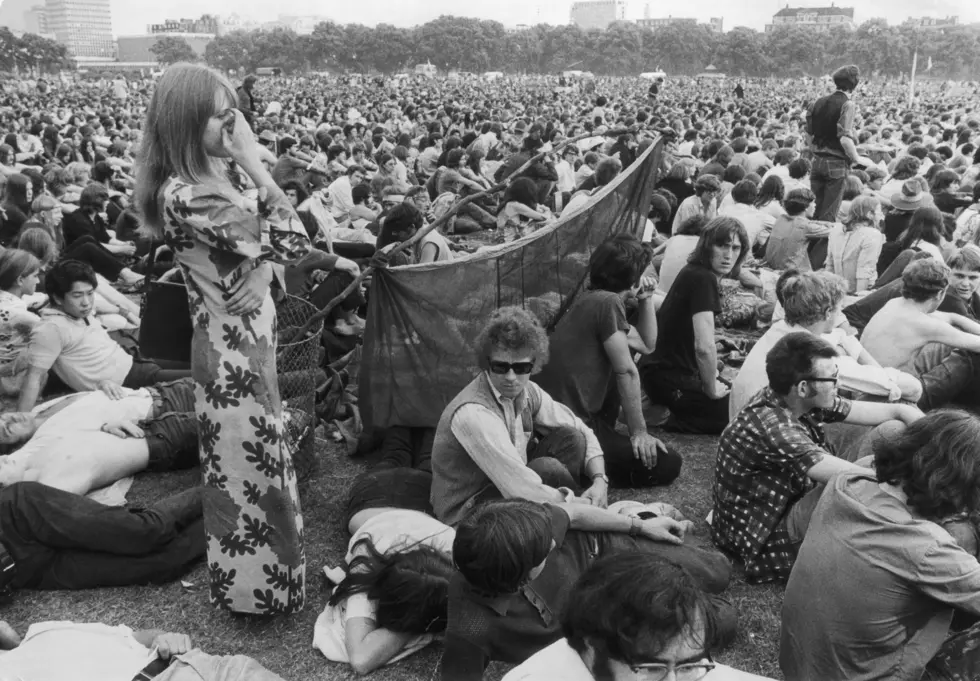 #TBT: Failed 60's Band's Song 'Sprinkle Road To Cork Street'
Getty Images
Here's a "Throw Back Thursday" curiosity. Did you know there was a song titled "Sprinkle Road to Cork Street," and it was recorded by a band with some famous names attached to it?
After a little googling, I found an interesting back story. Aorta was from Chicago, but its roots go back to Rockford, Illinois, where they began as Kal David and the Exceptions in 1962. Many changes later, the band is in Chicago and one of the singers is Peter Cetera. Cetera left the band in 1967 to join The Big Thing, which became Chicago Transit Authority, and then simply Chicago. He sang lead vocals on many of their biggest hits, including the #1 hits If You Leave Me Now and Hard to Say I'm Sorry, in addition to Top 5 chart hits You're the Inspiration and Hard Habit to Break.
Aorta had recording contracts with two major labels, Atlantic and Columbia, and opened for headliners the likes of Led Zeppelin, Janis Joplin, and Frank Zappa's Mothers of Invention.
This review of the eponymous album "Aorta" throws some love on the song about a patch of Kalamazoo.

Sprinkle Road to Cork Street
You may find along the way
People telling daydreams
Every hour of every day.
And to offer up a little more history, there was a restaurant off I-94 at Sprinkle Road named the 1/2 Way House. It was a place you could get a good breakfast, or snarf some food after a long night out. Not hard to imagine a band stopping there after a gig. And you can see the lyrics being inspired by a stop there.