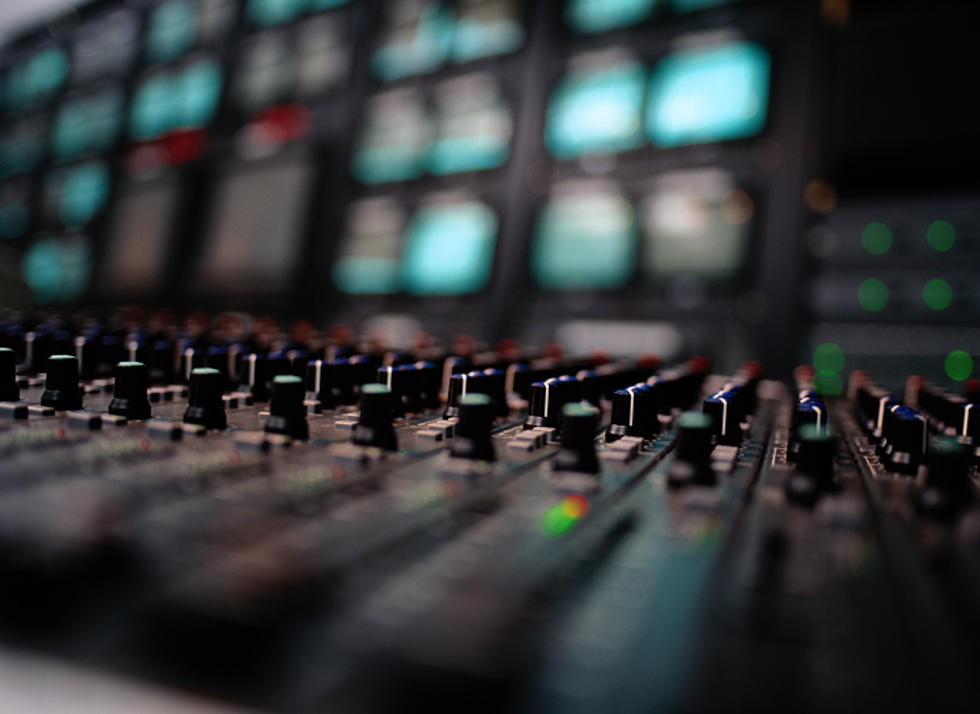 Michigan Music Producer Doing His Part To Help Local Bands
Ryan McVay
Matt Dalton is a well known guy in the Michigan music scene. He operated and planned the Dirt Fest music festival for over a decade, and now is doing his part to help out musicians who have been affected by the Coronavirus. In a recent post, he announced his plan to help, saying:
Here's my commitment to the Michigan music scene.
If you have the ability to record from home, I will mix 1 song for you for free.

If you would like help with how to record the best possible quality I can hop on a call or Facetime with you to guide you towards success with whatever resources you have available to you.
Let's work together to stay healthy, stay safe AND stay productive by giving people new music to enjoy.
Enter your number to get our free mobile app