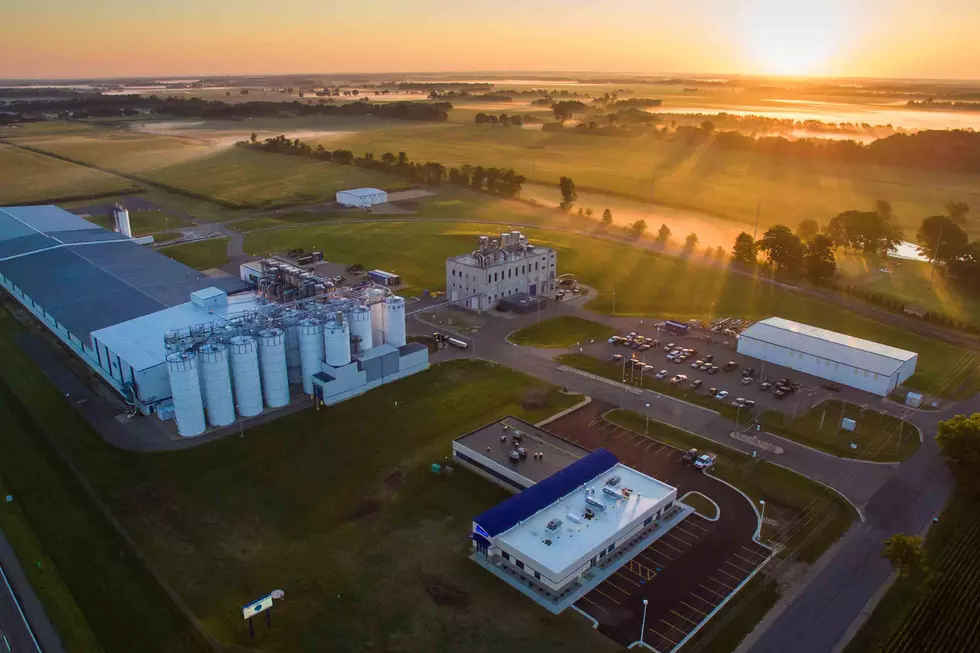 J. Rettenmaier USA Is As Busy As Ever — And Hiring for Many Jobs
J. Rettenmaier USA
J. Rettenmaier USA is a strong, stable business that has continued to grow steadily for decades and even amidst the COVID-19 pandemic. While other companies are downsizing or shutting down, J. Rettenmaier USA maintained all eight of their facilities throughout the United States during this crisis.
As a company that serves several industries outlined in Presidential Policy Directive 21 (PPD-21), they are considered part of the country's critical infrastructure and are looking to fill quite a few positions at their Michigan plant.
Rettenmaier USA offers a competitive package with first-in-class health benefits for their employees. They are looking to fill positions in Engineering, Production and Maintenance/Electrical, which has entry to senior level positions available. The specific position openings include:
Engineering position – System integrator
Maintenance/Electrical – Maintenance Utility, Maintenance Technician, Electrical Maintenance Worker, Electrical Supervisor
Production – Pre-Grind Operator
With an eye to the future, J. Rettenmaier USA is continually investing in ways to increase production capabilities and grow their business to better serve their customers around the world. More importantly, in these uncertain times, J. Rettenmaier USA is not slowing down and is looking for the right people to help continue their success.
To learn more about and apply for any of the positions listed above email hr@jrusa.com.