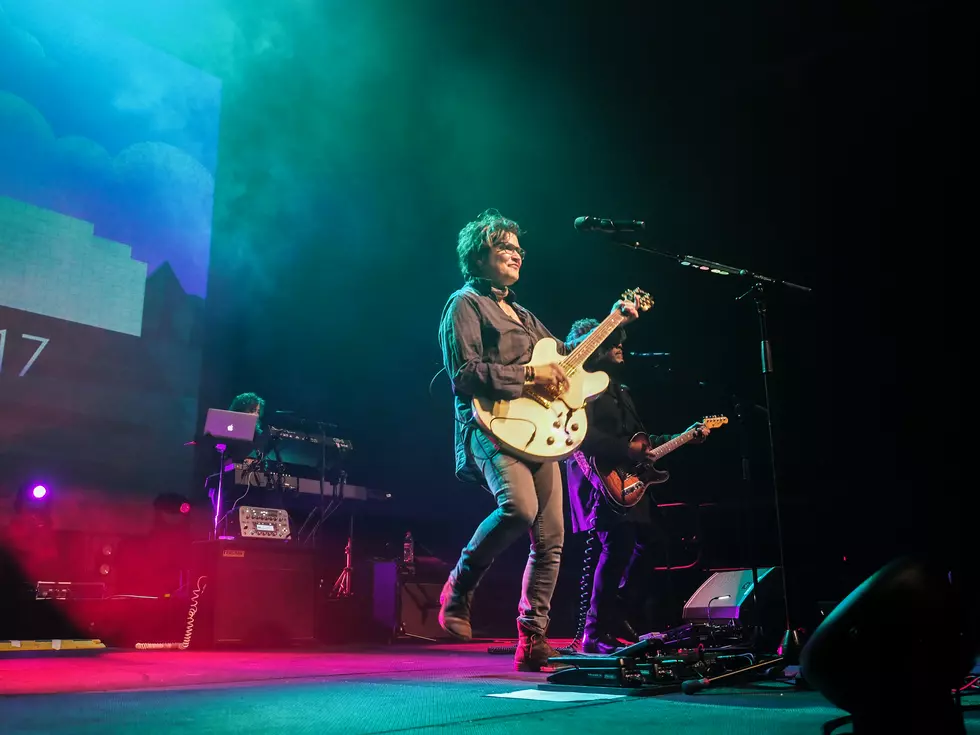 Pics Of The Revolution In Concert
Getty Images
The Revolution played the hits, songs from the vault and face melting guitar solos.  Prince would be proud!
To say The Revolution did not disappoint would be an understatement.  The Metro Chicago was packed full of Prince fans singing along with every word.  The fact that they opened up the show with "Computer Blue" kind of blew my mind.  Not to mention, the crowd had a collective ugly cry when Wendy and Lisa performed "Sometimes It Snows In April."  The band left the stage so Wendy and Lisa could perform the song they wrote with Prince on April 21st of 1985.  Ironically Prince passed away on April 21st and the song is about losing your best friend too soon.  I've provided the set list and info on the rest of the Revolution tour below the photo gallery.
Click through the pics below from Sunday Night's Revolution show.
Let's not rely on my memory for Sunday Night's setlist.  I got this info from Setlist.fm,
Computer Blue
America
Mountains
Automatic
Take Me With U
Uptown
D.M.S.R.
Our Destiny/Roadhouse Garden (Previously unreleased songs from the Vault)
Raspberry Beret
Erotic City
Let's Work
1999
Paisley Park
Sometimes It Snows in April (Performed by Wendy and Lisa acoustic)
Let's Go Crazy
Delirious
Kiss
When Doves Cry
Purple Rain
Encore:
I Would Die 4 U
Baby I'm a Star
---
BONUS VIDEO: Prince Cloud Guitar UnBoxing