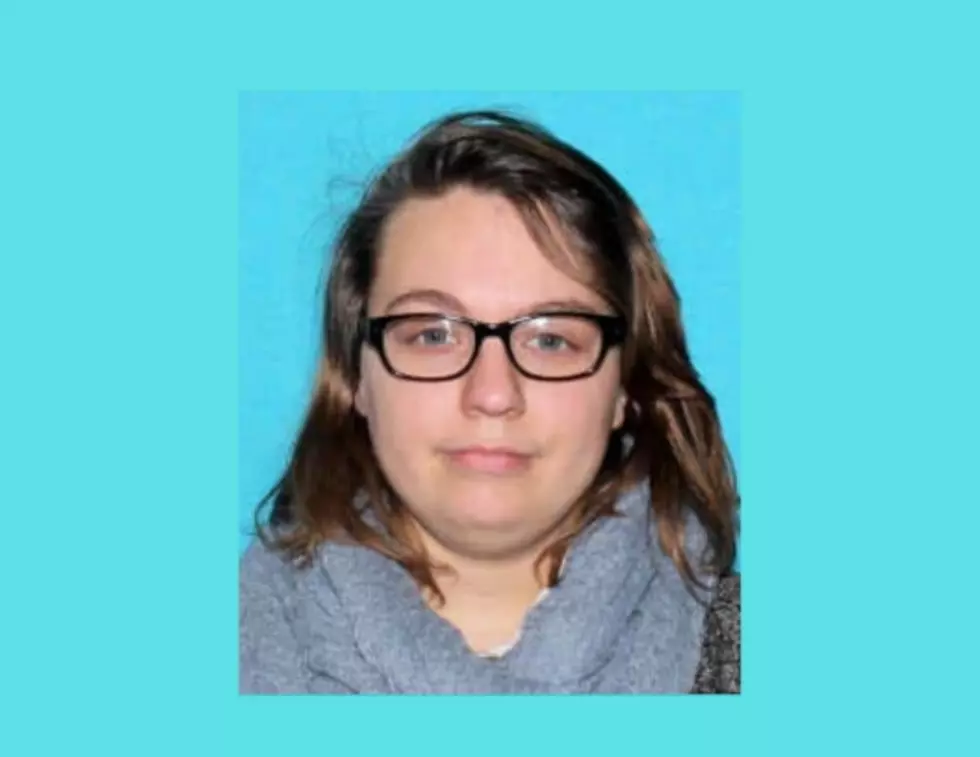 MISSING: Three Rivers Woman
Courtesy of National Missing and Unidentified Persons System
UPDATE 11/20/18: Samantha has contacted the detective on her case and is no longer considered a missing persons.
Samantha Lynn Thompson was last heard from on October 26, 2018. Samantha is from Three Rivers, Michigan. Samantha's family states they have not heard from or seen Samantha since late October. They also say she may have been headed to Detroit with a friend named, "Hailey." There is no further description of her friend, the type of vehicle or mode of transportation the two would be using available at this time.
Samantha Lynn Thompson is 23 years old, stands 5 feet and 1 inch tall (61 inches), weighs 150 pounds, has black hair, blue eyes and is white/Caucasian. Samantha was last seen in Three Rivers, Michigan.
Please contact Trooper Kraus of the Michigan State Police at 517-780-4580 if you have any information regarding Samantha Lynn Thompson's whereabouts.