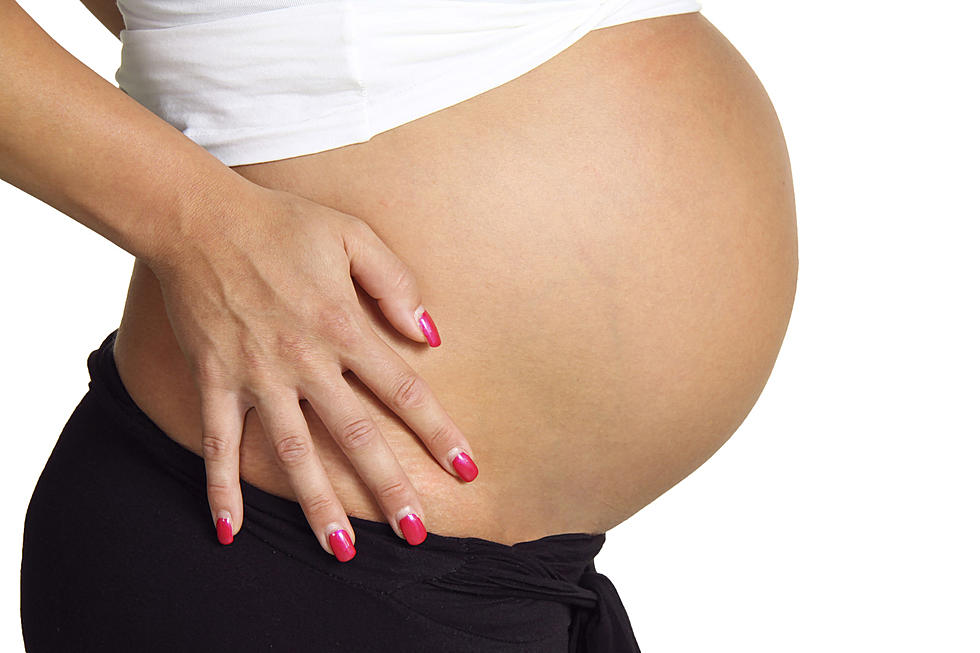 Michigan Woman Gives Birth In Three Minutes In Her Living Room
paolo_hppd
This is every mother to be's dream labor except for one thing...She was all alone at home. 
Just three minutes between her water breaking and Sarah Seegert holding her newborn.  Every mother on the planet wishes they had such a quick labor.  The problem is she had to deliver this baby on her own.  No family.  No medical professionals.  Just Sarah on her living room floor.  WOW!
Seegert's told monroenews.com that her water broke during a shower at 7:19am,
"I laid some towels down on the living room floor, and she started coming," Seegert said. "I realized the (umbilical) cord was wrapped around her neck, so I stopped giving birth to her, fixed it, and then finished giving birth."

At 7:22 a.m. — three minutes later — Seegert gave birth to Caris Betty Iott, named for her grandma Betty who shares the same birthday. Caris cried right away, she said.
If the umbilical cord wrapped around the baby's neck wasn't enough to give you anxiety, hang on tight.  Sarah then had to suck amniotic fluid from the new born's nose since she didn't have the proper medical tools near by.
How on earth did she stay so calm through this?  This is Sarah's 4th child.  And she's a mom.  Mom's are the strongest creatures on the planet.
Caris is perfectly healthy weighing in at 7 pounds and 3 ounces.
Congrats to the Seegert family in Petersburg, MI.
---