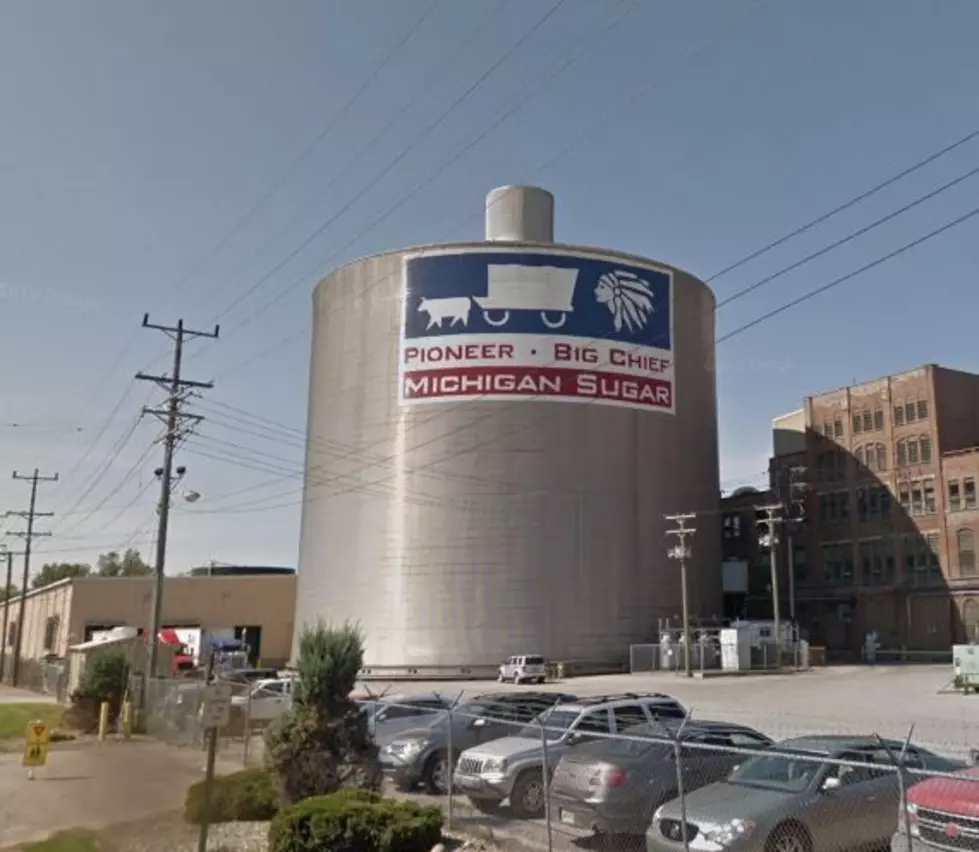 Michigan Sugar Hooked Employees Up With $131,000 in Gift Cards
Google Street View
A Michigan company found a way to help employees and boost the local economy.
Michigan Sugar had a facebook post titled 'Gift Card Friday' where they announced how they were doing their part for their employees and local businesses,
We decided to purchase restaurant gift cards for each of our employees. In the end, we were able to buy more than 2,600 gift cards from more than 50 restaurants in communities like Bay City, Caro, Croswell and Sebewaing, as well as Fremont, Findlay and Toledo, Ohio, where we also have facilities.  We hope this helps ease the pain of this pandemic for those businesses just a little bit.
Since the Michigan Sugar Company is a food manufacturer they are a considered critical infrastructure industry.  That's good and bad news for employees.  The good news is that many employees are still working their regular jobs during a time that many people are laid off for an unknown amount of time.  The bad news is, these employees are unable to stay home and stay safe which puts them and their families at risk of spreading Covid-19.
Helping ease financial stress on their employees while helping out local restaurants at the same time is genius.  It's the kind of great news we need during this pandemic.
Enter your number to get our free mobile app