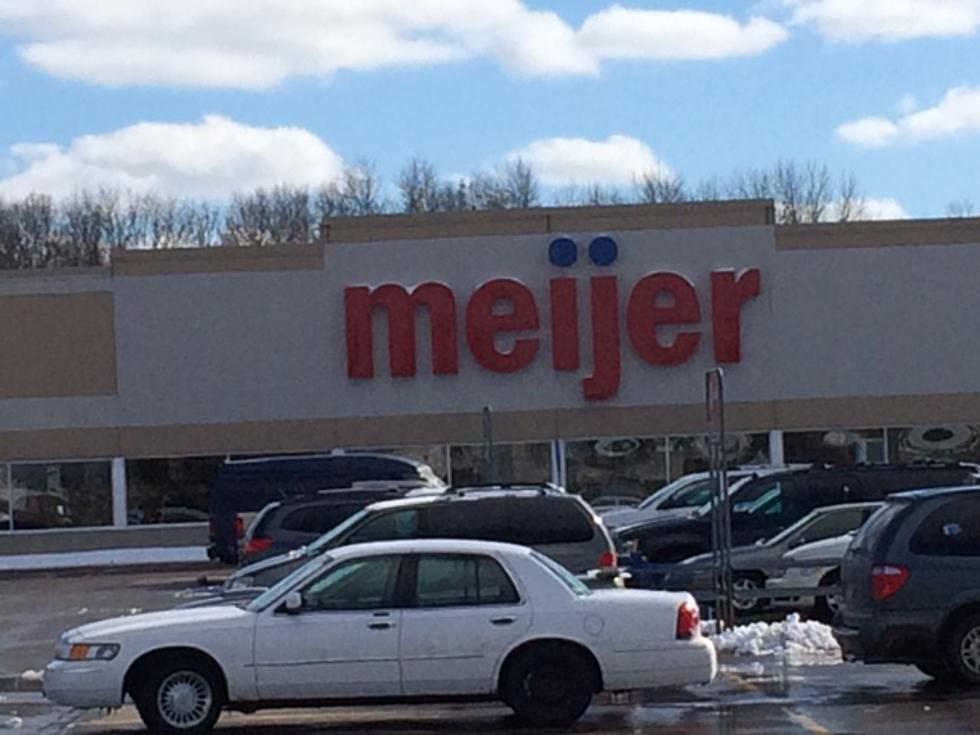 Meijer Truck Driver Uses Facts To Get People To Stop Hoarding
Photo: Dave Benson Used by permission.
Here are some strong facts people. You will not run out of food. That is of course, unless some of you decide you wanna do doomsday prepping. That will cause major problems, as we've seen stores around Kalamazoo run out of sanitary wipes, toilet rolls, and napkins. YOU NEED TO STOP. Not only are there still restaurants open in and around Kalamazoo, but the sheer scale of the amount of food Meijer receives is more than enough for everyone. You just need to shop like you normally do. One driver, Dale Miller, explained just how much food is delivered:
Ok everyone. Last night I delivered 132,000 pounds of groceries to Meijer stores. That's one truck, THREE TRIPS ,500 miles. We had over 80 trucks out last night. That amounts to TEN AND A HALF MILLION pounds of
groceries delivered in one night. And that's just to the Michigan stores. We drivers will continue to do what we do every day all year long. YOU WILL NOT GO HUNGRY!! Not on our watch! So please CALM DOWN AND STOP HOARDING.
Enter your number to get our free mobile app