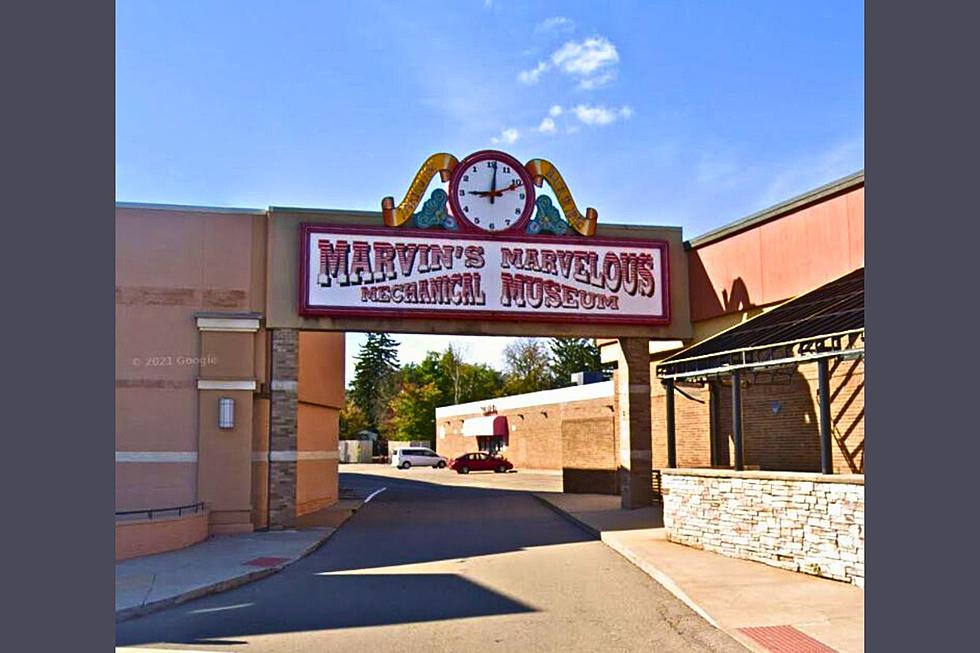 Michiganders Can't Save Marvin's From Demolition for New Meijer
Google Street View
Marvin's Marvelous Mechanical Museum is set to be demolished to make room for a new Meijer location and Michigan residents are not happy about it.
On Tuesday, November 14th, a petition was started to save Marvin's Marvelous Mechanical Museum from permanently closing after being in business for 40 years in Farmington Hills, Michigan.  This petition has received nearly 30,000 signatures in just 3 days as many Michiganders posted videos showing support for Marvin's like the TikTok below.
The petition and public outcry have fallen on deaf ears after a commission meeting last night according to WXYZ,
The Farmington Hills Planning Commission is advancing a proposal that would demolish the beloved Marvin's Marvelous Mechanical Museum.
The buildings which include the one housing Marvin's will be demolished in order to build a new Meijer location.  Residents pointed out that nobody will travel from all across the country to see a new Meijer the way they do Marvin's.
The Farmington Hills Planning Commission Meeting had some many people in attendance in support of Marvin's that it was standing-room only.  That in addition to 30,000 signatures on a petition to save Marvin's seemed to go completely ignored as the commission voted unanimously to move forward with the demolition of Marvin's Marvelous Mechanical Museum to make way for a new Meijer.  However, the commission said they had community feedback in mind when making the decision according to the Detroit News,
The Planning Commission said it considered four factors before making a recommendation to the council: the extent the plans comply with city regulations, the city's master plan, the community benefit of the project and community feedback.
What do you think about the demolition plans moving forward?  Do you have fond memories of this one-of-a-kind quirky place called Marvin's?  Let us know in the comments.
Check Out This Foreclosed Detroit Castle
This Detroit home, built to resemble a 19th-century United Kingdom castle, is a steal at just under a half a million bucks.
Gallery Credit: George McIntyre
These Michigan Restaurants Have All Sadly Closed Since Appearing on National TV
You'd think an appearance on a national TV show like Diners, Drive-Ins, and Dives or Restaurant: Impossible would guarantee success for a restaurant.
That hasn't been the case for these six restaurants, all of which have closed after being featured on national television.
Gallery Credit: George McIntyre