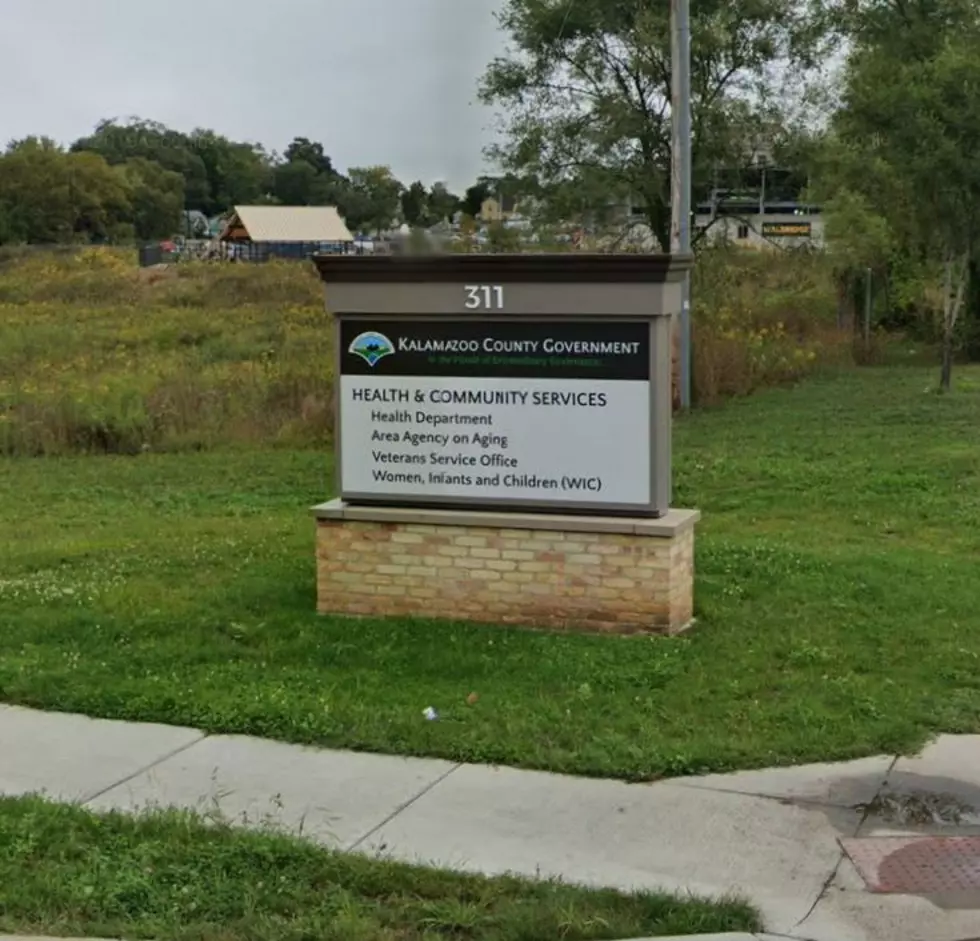 Kalamazoo County Issues Two Informational Videos
google street view
Kalamazoo County's Health and Community Services Department issued two informational videos today to back up the state's and medical community urgency about keeping distance and self isolating.
The first video features Dr. William Nettleton, the county's chief medical officer. In the video, Dr. Nettleton talks about the virus being transmitted through droplets that come out either our mouths or noses, and after dispersing, have a range of about 6 feet. Also, how the droplets land on surface and are transmitted after contact is made with the surface.
(Kalamazoo County Health and Community Services Department via YouTube)
The second video is with Personal Health Division Chief, Penny Born, announcing new Kalamazoo County COVID-19 Call Center hours. They remain 8a-5pm on weekdays and now are 8a to Noon on Saturday.
The Kalamazoo County Call Center telephone number is 269-373-5267.
Again, the guidelines during this pandemic are:
Wash your hands.
Avoid close contact with people who are sick.
Avoid touching your eyes, nose, and mouth.
Stay home when you are sick.
Cover your cough or sneeze with a tissue, then throw the tissue in the trash.
Clean and disinfect frequently touched objects and surfaces using a regular household cleaning spray or wipe.