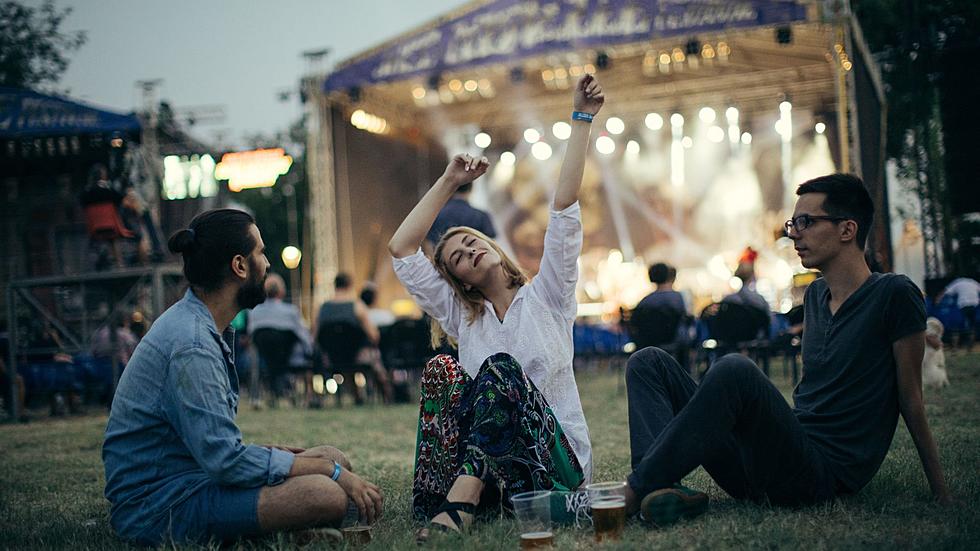 Grandstand Lineup For The 2023 Ohio State Fair
Canva
Every year the state of Ohio brings carnival games, carnival food, small amusement rides, and other forms of entertainment and showcasing to the Ohio Expo Center and Fairgrounds. The entire fair last for 10 days and some of the most attended events of the fair are the concerts and other grandstand entertainment.
This year, the list does not disappoint. The people of Ohio are used to having some of the very best musicians, artists, bands, dancers, and other entertainers grace the stage at the state expo center for a reasonable price. From country, hip hop, and dancing to puppets, rock, and roll, and more, the Grandstand is the place to be at the Ohio State Fair.
This year proves no different as the Grandstand Lineup is RIDICULOUS. The Ohio State Fair has done a great job of having a diverse lineup this year and here it is below.
Concert Lineup At The Ohio State Fair
The different acts, artists, and bands that will be performing on the grandstand at the Ohio State Fair during the week of July 26th- August 6th
2023 Oregon State Fair Concert Lineup
The state fair in Salem will feature live bands famous in rock, country, 90s R&B, and oldies music. See the lineup here.