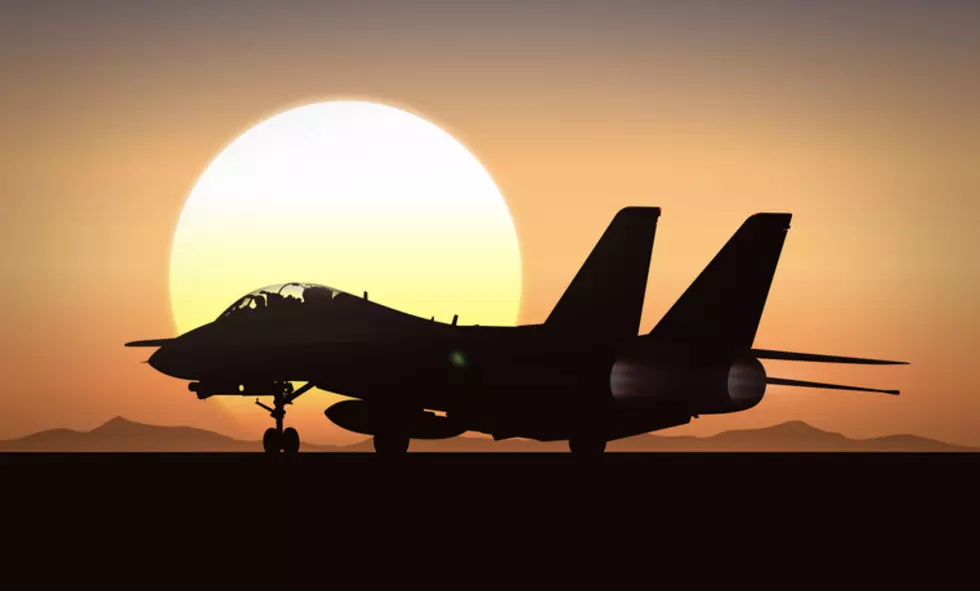 International Art Contest Looks For Young Artists to Reach "Beyond the Clouds"
ThinkStock; Alexandre Fernandes
Michigan is looking for young artists who have a passion for airplanes, hot air balloons, gliders, or simply like to fly as a passenger?
In a release from M-DOT, it says "Do you like to draw, paint, or color? If so, here's a fun opportunity for children between the ages of 6 and 17 to combine art and aviation in the International Aviation Art Contest, sponsored by the Fédération Aéronautique Internationale (FAI).
"Entries are judged in three classes, according to age and at least in part for its creative use of the theme "Beyond the Clouds" in relation to the aviation world. Winners will receive recognition from their state. The top three entries in each age group will be forwarded to Washington, D.C., to be judged in the national competition. All Michigan entries must be submitted and postmarked by Jan. 20, 2017, to the following person:"
Leanne Hengesbach
Office of Aeronautics
2700 Port Lansing Road
Lansing, MI 48906