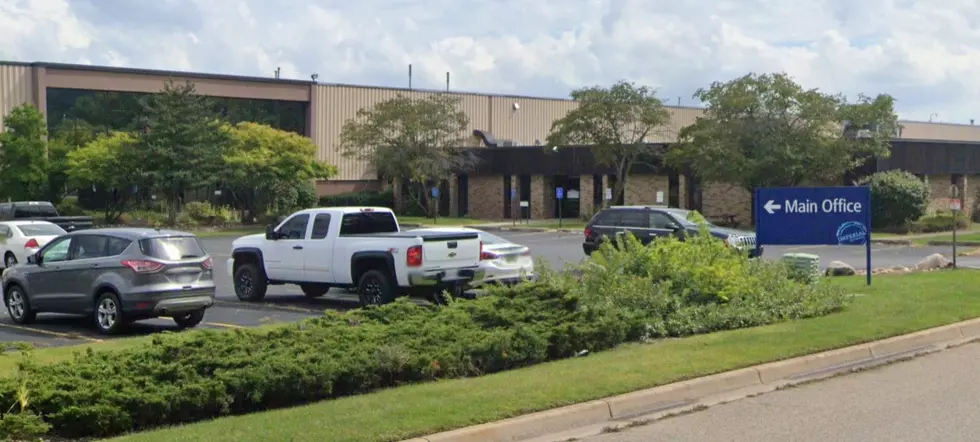 Imperial Beverage Makes Donation For Hospitality Workers
Google Street View
Sometimes it's a matter of taking care of your own. Imperial Beverage, said Thursday, that it, in partnership with five Michigan distilleries, is going to donate $10,000 to the Michigan Hospitality Industry Employee Relief Fund. The fund is providing $500 grants to Michiganders who worked in the hospitality industry and have been impacted by the COVID-19 pandemic.
"The COVID-19 pandemic has touched every sector of Michigan's economy, from southeast Michigan to the western U.P, and the restaurant industry has taken the brunt of this impact. By partnering with these suppliers to donate to the Michigan Hospitality Industry Employee Relief Fund we can help employees struggling to make ends meet and provide for their families during these unprecedented times." - Joe Cekola, president of Imperial Beverage.
Distilleries partnering with Imperial Beverage include: Three Chord Bourbon, Ann Arbor Distilling Co., Mammoth Distilling, Grand Traverse Distillery, and Temperance Distilling.
Three Chord Bourbon's founder is Neil Girado, longtime musician and musical and life partner of Pat Benatar. Giraldo said, in a release.
"There has never been a more critical time for us to band together and help those in need.  By teaming up with other leaders in our home state of Michigan and supporting this relief fund, we hope to make a significant impact."
Enter your number to get our free mobile app
Nine Great Ways to Stretch Your Stimulus Check