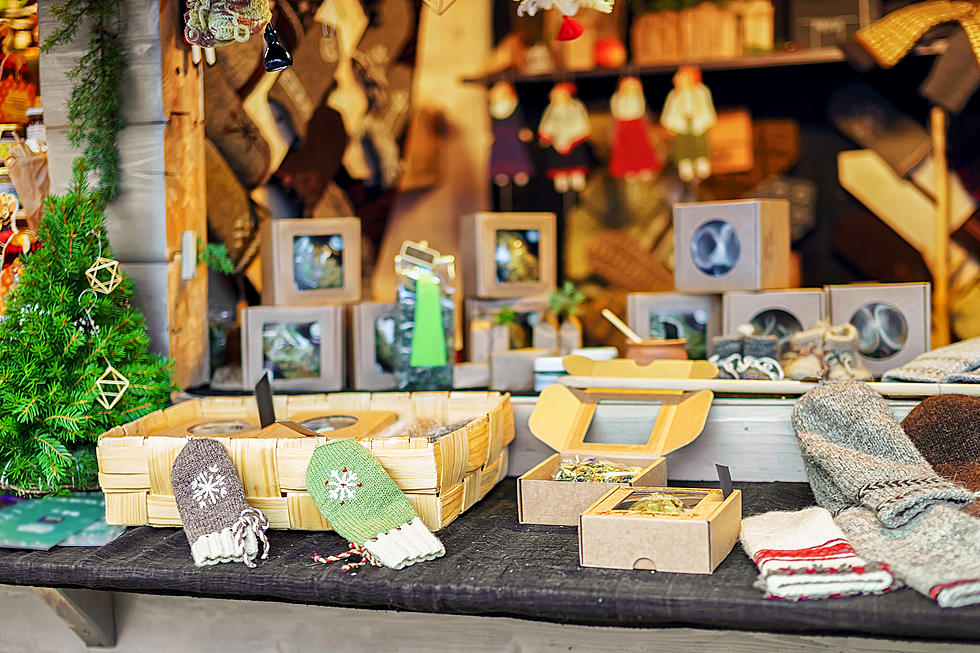 Holiday Bizarre Bazaar Returning To Bell's
Roman Babakin
For those of you who do crafting, artists, or maybe you just take an interest in handmade local goods, get ready... because Holiday Bizarre Bazaar is returning to Bell's Eccentric Cafe on Saturday November 30th, from 11 a.m. until 4 p.m. Those who are interested in reserving your space as a vendor can fill out an application here.
The Bizarre Bazaar is a community event featuring artists who handcraft a variety of goods in and near the Kalamazoo area. They provide local artists a place to sell and show their work and introduce the community to both a fresh and unique experience each year. Bizarre Bazaar works in collaboration with Bell's Brewery and The Can-Do Kitchen. Bell's generously donates the event space and the artist's entrance fees support The Can-Do Kitchen.
I know for some people it may be too early to think about Christmas or the holidays in general, but a lot of vendors and artists are looking forward to this event as a means to make a living. Make sure you save this date and get ready to have some holiday fun.