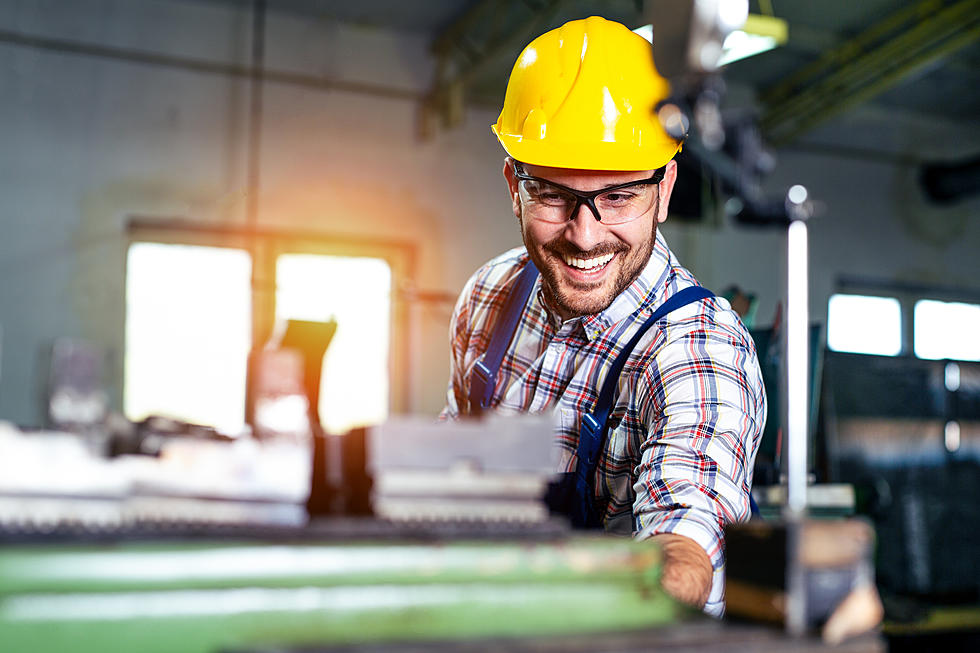 Sharpen Your Skills With a Job at Kalamazoo Outdoor Gourmet
Getty Images/iStockphoto
How would you like to create high-end outdoor kitchen equipment and work with some of the best welders and metal finishers in the industry while earning competitive pay?
If your interest has been piqued, then consider applying for one of the many jobs Kalamazoo Outdoor Gourmet has to offer in Kalamazoo, Michigan. They are offering all production staff a $1,500 hiring bonus and a $2 per hour second-shift premium.
They're currently hiring:
Welders
Metal Finishers
Assembly Workers
Machine Operators
Customer Service Representatives
Industrial Mechanical Engineers
Applicants should have extensive experience in their field, a positive attitude, keen attention to detail, problem-solving skills, and a good work ethic.
Interested in learning more about everything Kalamazoo Outdoor Gourmet has to offer, such as their positive and welcoming environment, lucrative wages, and significant hiring bonus? Submit your application today by visiting this link.