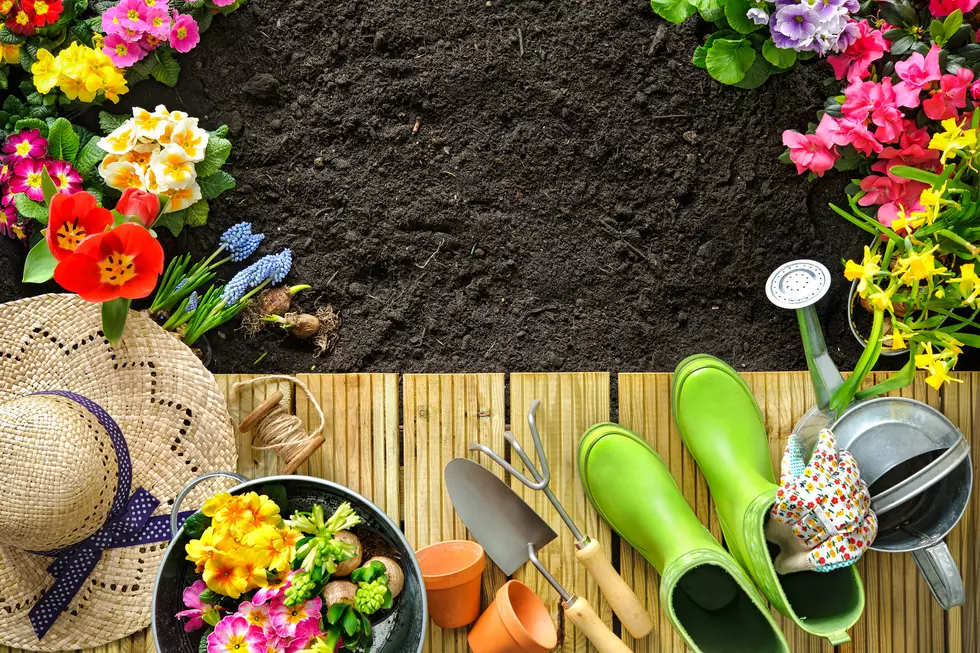 Spring Into Easter With A Kalamazoo Area Easter Basket of Prizes
AlexRaths
The sun is starting to shine again and with the return of Spring, bright flowers and healthy eating options are just the thing we need to bring some color and positivity into our world. With last year in the review mirror, WKFR wants you to "Spring" into Plumeria Botanical Boutique in Battle Creek and The Pantry on Tap Oil & Vinegar in Portage this Easter to celebrate the season with some gifts!
Starting Friday, March 26th, you can enter once for each weekday to be 1 of 5 daily winners of a $25 gift certificate to both Plumeria Botanical Boutique & The Pantry on Tap, and each daily winner will be announced at 12:30 p.m. during the Back In The Day Replay with Mark Frankhouse. The daily contest winners will be drawn and announced starting March 29th- April 2nd.
Plumeria Botanical Boutique—Celebrate Spring at plumeriami.com
The Pantry On Tap Oil & Vinegar, flavor inspiration for the gourmet in all of us.