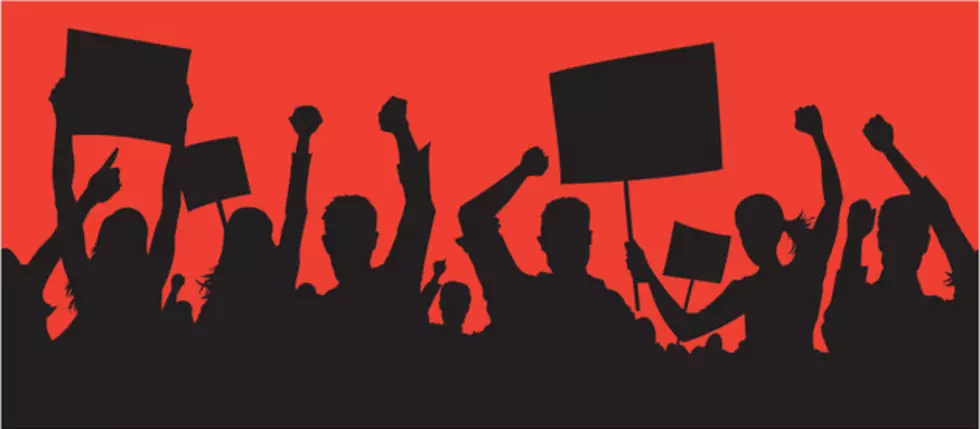 Black Lives Matter Protest in Kalamazoo (UPDATE)
DanielVilleneuve
Black Live Matter planning a protest at Kalamazoo on the Mall this Friday.  BLM Facebook page met with hate posts.
(UPDATE) Local man fired from his job after his multiple hate filled comments on the Black Live Matters Kalamazoo event page.
21 year old Patrick Grooters comments, "We'll play bowling, most hit in one pass wins lol."  
The social rant prompted a quick response from police as well.

Police say they are not going to sleep on any threats of violence against any group, and members of the Black Lives Matter movement say they just want to have a peaceful march.
There's a facebook event page for Black Lives Matter Kalamazoo on the Mall for this Friday 6-8 PM.
It was quickly met with hateful comments.
Some see the BLM movement as a terrorist group.  Others say the US is becoming a "police state."
One thing is for sure, this can be an opportunity to show the world that #KalamazooStrong means something.
My hope is that hate stays home and we see police and protesters stand together.
This isn't the first Black Lives Matter event in Kalamazoo.  In fact, during a BLM rally on July 14th something was caught on video I thought I'd never see, Kalamazoo County Sheriff Richard Fuller dancing to Tupac.
Do you plan on attending the Black Lives Matter demonstration this Friday?