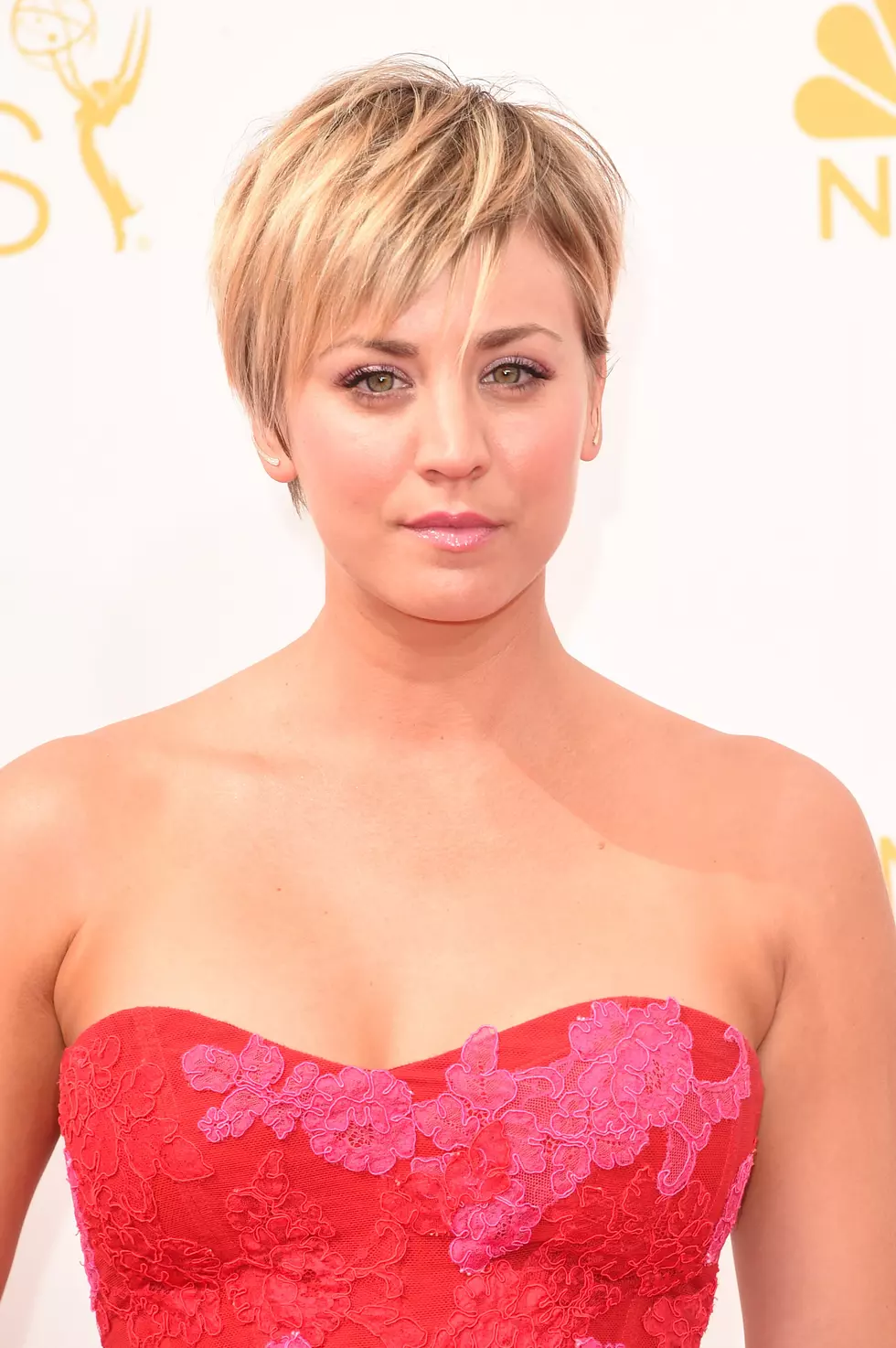 Yet Another Celebrity Divorce
Photo By: Jason Merritt/ Getty Images
She didn't waste any time and had a busy and fun weekend.
Kaley Cuoco and professional Tennis player Ryan Sweeting are getting divorced after less than two years of marriage.  They got married in December of 2013, so they only made it about 21 months. They released a statement saying the decision was mutual and asked for privacy.
Kaley had a big weekend after announcing the divorce.  She took down all pictures of Ryan from her Instagram, and then on Saturday, she competed in an equestrian competition.