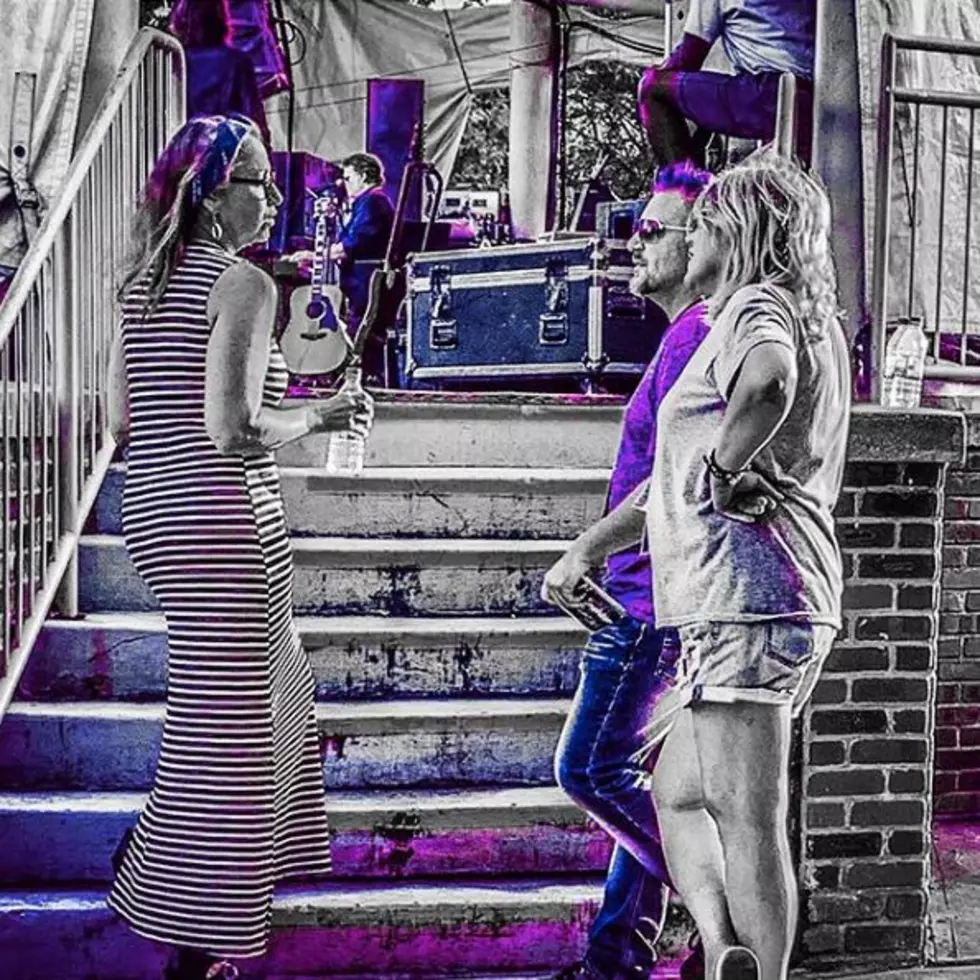 Joan Osborne Talks About Her Hilarious Moment With Prince
Dana Marshall
Joan Osborne talks about her musical influences and her love and respect for Prince.
Most of know Joan Osborne from her massive 1995 hit "One of Us."  Joan has not only cranked out tons of music in a variety of genres since her "Relish" album, she has also packed a lot of unforgettable experiences into her career.
There's the tour with Mavis Staples and the Grateful Dead.  How about collaborating with one of the greatest singer/songwriters of all time, Bob Dylan.  Then there's the Funk Brother's documentary, "Standing In The Shadows Of Motown."  Oh yeah, there's the moment she met Prince...and the story is hilarious.
I had the pleasure of meeting Joan Osborne last month before her show in Kalamazoo. She was a lovely person and agreed to come on the podcast to talk about Prince. She's more than the average Prince fan. She has the honor of being covered by the Purple Yoda. Prince put his magic touch on her HUGE hit "One of Us" for his Emancipation album.
In this episode of the "My Prince Story" podcast, Joan Osborn talks about working with the Grateful Dead, Bob Dylan and Mavis Staples. We also both gush over the talents of Freedy Johnston and obviously Prince.

If you don't see the podcast episode above, click here.