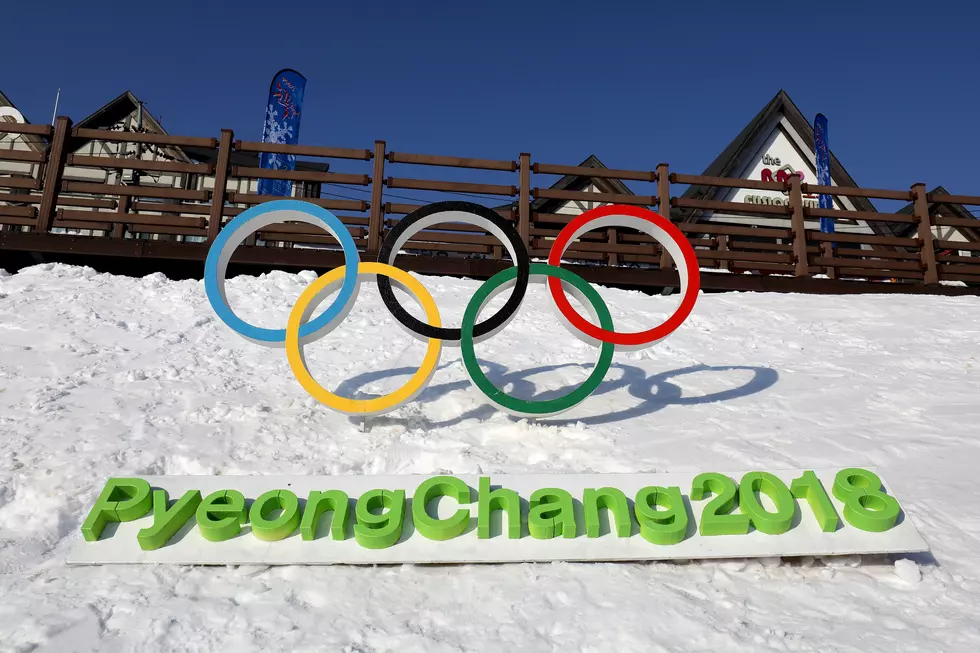 Freezing Cold Won't Put A Damper On The Olympics
Getty Images
This week in Pyeonchang South Korea, the 2018 Olympic games kick off dispute the frigid cold.
With temperatures hovering below 10 degrees, spectators of the Winter Olympic games are in for a cold surprise when they take their seats.
At a rehearsal Saturday for the opening ceremony, the weather was 6 degrees Fahrenheit with a wind chill factor of 7 degrees below zero -- so severely cold that audiences walked out in the middle of the rehearsal, according to local reports. Some hoping to buy warm drinks could not even withdraw cash because ATM machines were frozen.
The $58 million dollar stadium that was built for the winter games was built without a roof or a central heating system. With temps so low, the host of the games will help spectators deal with the freezing weather.
Here is what each ticket holder will receive at the opening ceremonies...
A windbreaker
A lap blanket
A knit cap
A heated seat cushion
Hand warmers
Feet warmers
Also, inside the stadium, there are windscreens set up in chilly corners. Plus there are 18 heated rest areas along with 40 large roll-around gas heaters for the aisles.
I think I will enjoy the games curled up in my cozy home, where heated seat cushions are not necessary!
BONUS VIDEO
Eric Kattelus Shows Heather McGregor A Few Moves On The Ice