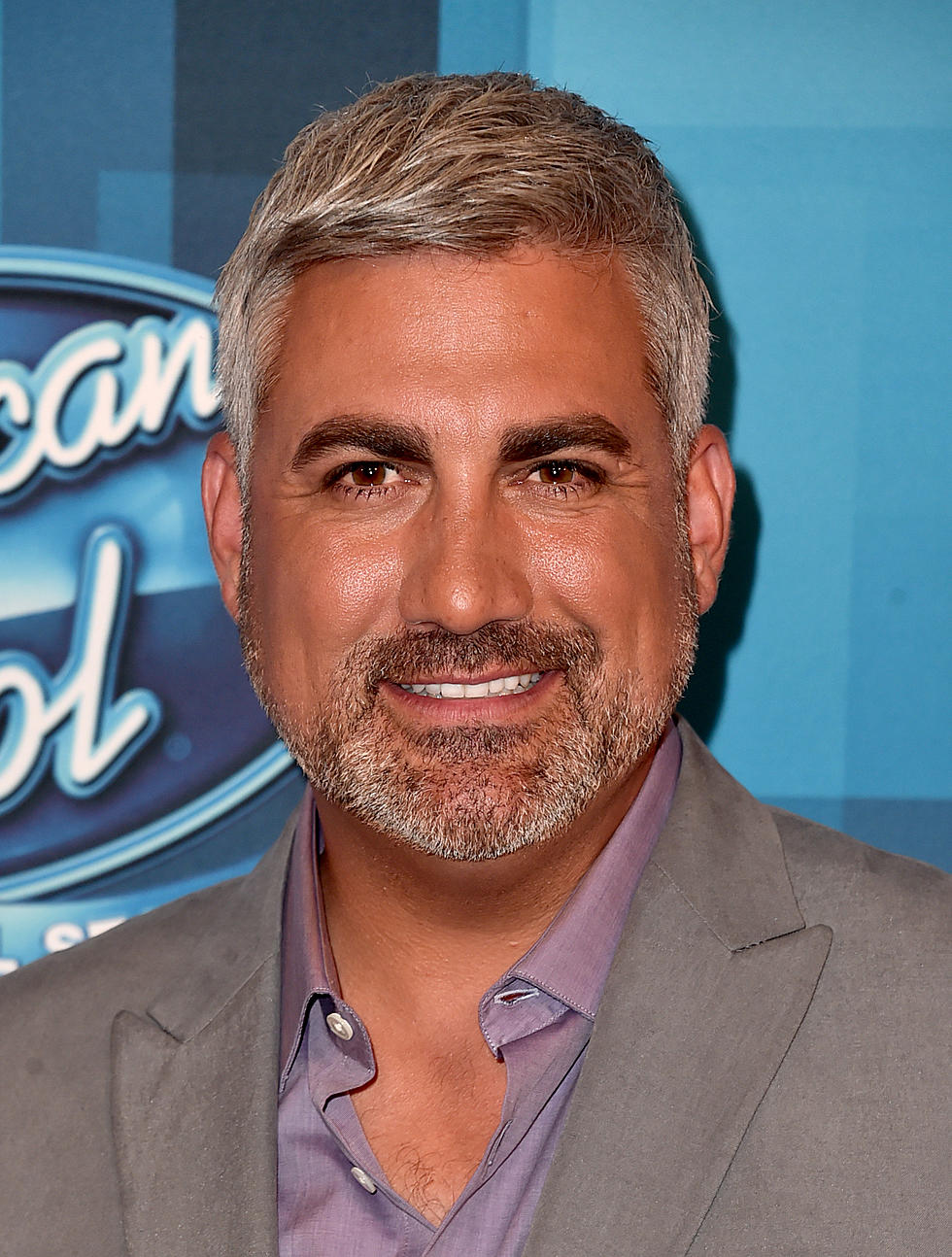 American Idol Taylor Hicks Coming to Bell's This Friday
Taylor Hicks (Photo by Alberto E. Rodriguez/Getty Images)
Whomever books the entertainment for Bell's Eccentric Cafe does a great job. The musical acts they bring in are varied and over a period of time, you're more than likely to find one you just have to see.
Hicks won American Idol's 5th season in 2006. He followed that up with a #1 song, "Do I Make You Proud".
(Nerdy and Girly 90 via YouTube)
In the years since, he's been on the national tour of "Grease", he's started a cable cooking show and opened a restaurant in Birmingham, AL, He's the first Idol to start up a residency in Las Vegas, and even appeared on Law and Order: SVU as a singing judge from a fictional show, American Diva.