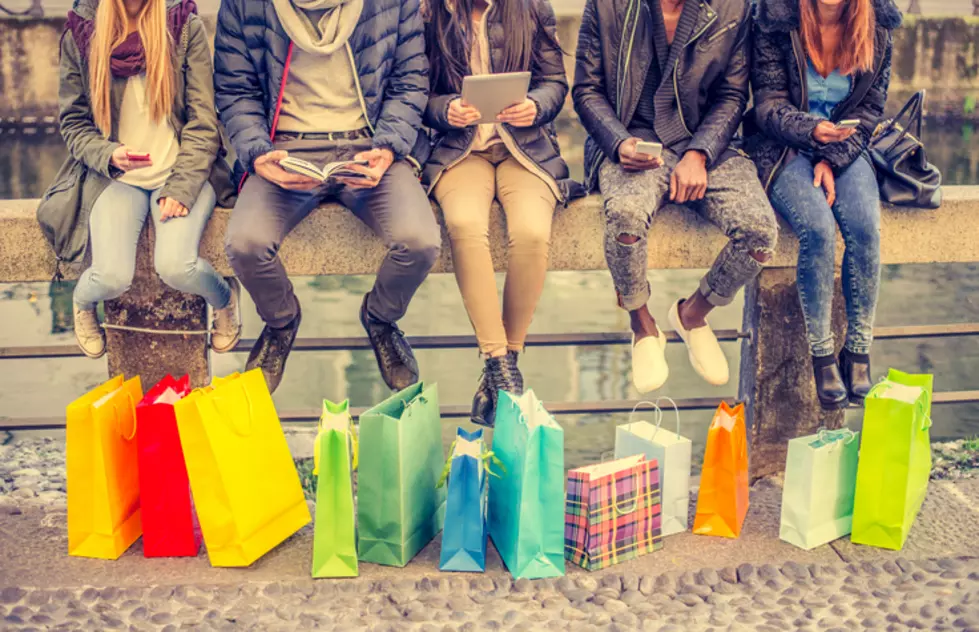 5 Things You Need To Know Before You Shop On Black Friday
oneinchpunch
It takes more then just showing up to get those amazing Black Friday deals.
Shopping on Black Friday is not as easy as it seems! It is more then just waking up early, standing in the cold, and rushing into a store to grab the best deal. Allyou.com has 5 tips that will make your Black Friday experience a HUGE success!
Do Your Research...
Several Web sites start posting Black Friday ads as soon as they become available―which for some stores is now.
Snag bonus discounts...
If queuing up at the crack of dawn is part of the thrill for you, you'll love the trend of rewarding early birds with extra discounts.
Divide and conquer...
Chances are you'll want to hit more than one store on Black Friday. But quantities of advertised products will be limited―in some cases, as few as 10 or 20 per store. It's fun to shop with pals, but you're more likely to snag scarce deals if you fan out. Swap lists, divvy up the stores, stay in touch by cell phone and meet for coffee or lunch afterward.
Don't assume a doorbuster is a deal...
Does an ad for "Laptops under $100!" have you salivating? Doorbuster items often sell for below a retailer's costs just to lure customers, but they are often non-brand-name models, sometimes created specifically for Black Friday with lower specs than a standard manufacturer's line. So make sure that prospective purchase has everything you want.
Deepen your discounts with coupons...
In the past, Black Friday coupons were hefty. To find this year's bargains, peruse local newspapers and online for printable coupons to pack in your purse.
Good luck with your shopping and enjoy the leftovers when you get home!
BONUS VIDEO